Collecting cardboard boxes after the Christmas period from gifts and packaging can be a problem, one that only gets worse.
But good news, parents, as the boxes begin piling up, start cutting, gluing, and painting them into fun filled games for you and all the family.
Use some spare boxes you have lying around or pick up one in Elephant Self Storage today! Here are a few unique ideas to get you started!
DIY Drive Through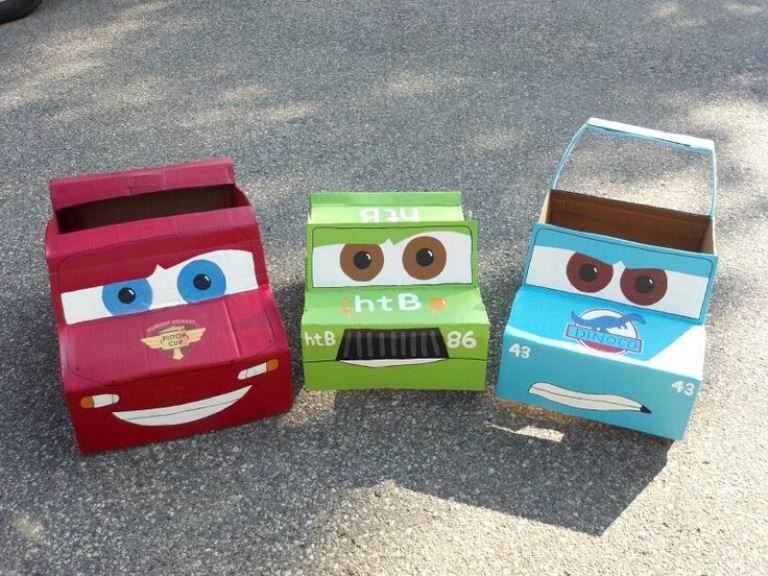 Your kids will love this cool drive through experience… in their own home.
This is very easy to create. Use one of our Asha Box and plastic plates as the wheels and steering wheel.
Make your own Mini Market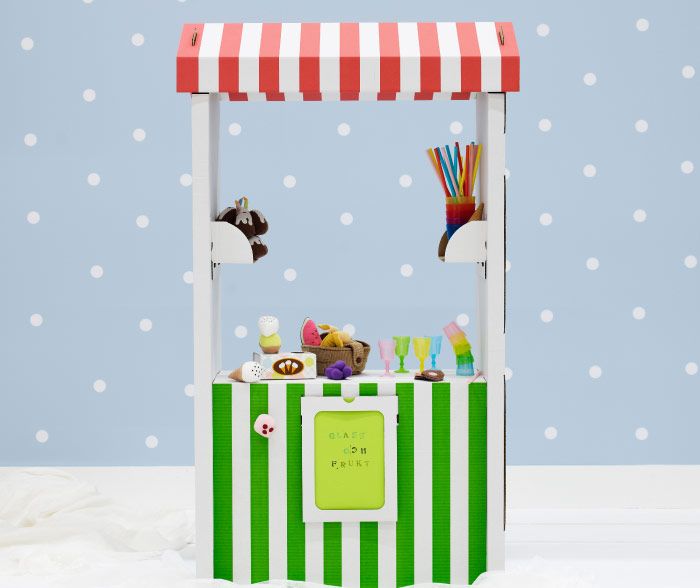 Using our Wardrobe Box as the main Store front, simple put six shoe boxes inside our Tusko Box to hold the fruit and veg or whatever else your little entrepreneur decides to stock!
Popup Cardboard Puppet Theatre
This is a really simple-to-make activity. Using our Jumbo Box as a base and our Tusko Box as the stage, cut out a large window and stick an old curtain on either side. You can then begin auditions for the big show!
Crazy Cardboard Maze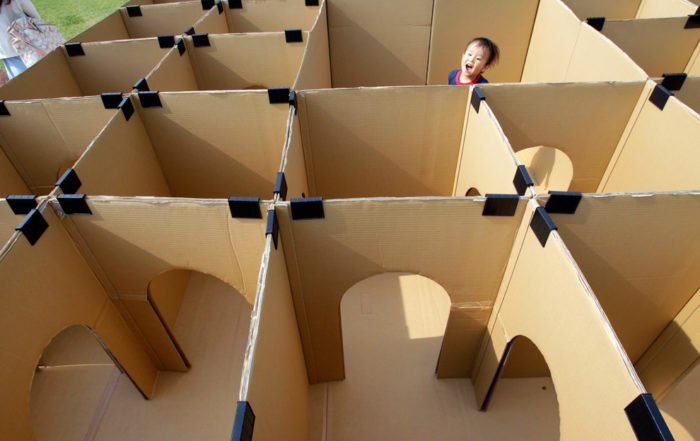 You have to try this. It may seem like a big project, however can easily be achieved with as little as five boxes, and is a great source of entertainment for all the family.
Elephant Self Storage 2016.