Office Storage & Start-Up Storage
Free Up Valuable Office Space When Storing With Us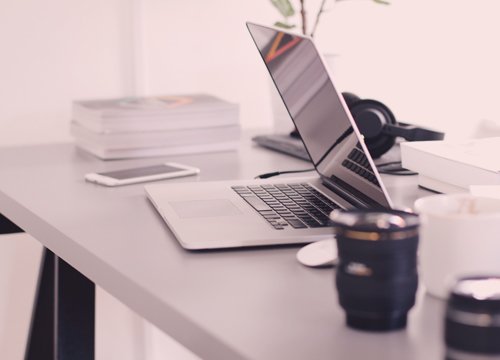 Store office furniture and office equipment at Elephant Click & Store to free up valuable office space.
If your office needs more space to accommodate new team members and business' growth, you can free up some valuable space by removing and storing furniture and items that are not used daily but still need to be kept. By renting a business storage space with us, your office will avoid the high costs of larger working space leases.
Moving Offices?

As we are experts in our team, we can make your office move as smooth as possible: by organizing a site survey to estimate the needed space, coordinating the removal team, installing shelving in the unit and including the packing supplies in your quote. Mailbox is included with every office move, making sure important post is not left behind, you simply redirect it to our address and collect it from your mailbox.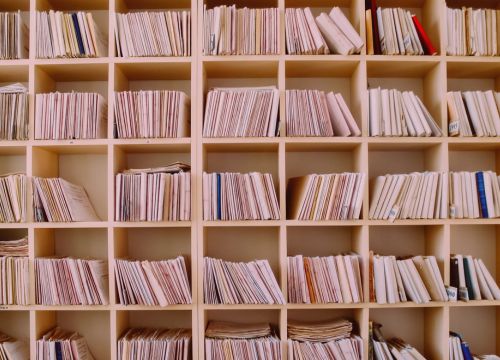 Self-storage is also the perfect solution for startups! Starting a business comes with the need for space. When you are a startup, you need to invest your initial budget smartly, and the cost of a large, leased space shouldn't be the initial priority. Most businesses start by renting smaller office spaces, so it's important to make good use of them, avoiding clutter and unsmart use of the overall areas. That's why renting a storage unit makes sense. The lower monthly cost of a storage unit is perfect for storing filing cabinets, office supplies, advertising materials, signage, banners, extra desks, chairs, and much more.