Jude and Sarah were delighted to call out to the Rose Cottage in Tallaght and meet Mary Hickey who runs one of the valuable day care centres for the Alzheimer's society .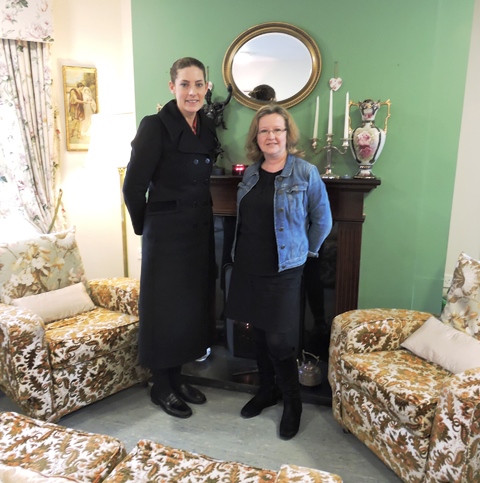 The décor of the wonderful cottage is used to make the daily visitors feel safe within a comfortable atmosphere while they prepare for day trips, socializing and some reminiscing !
While the clients are busy in the facility Rose Cottage also provides a way of relief for there family, friends or carer by offering a professional and practical care service for a few hours per day to take a short break.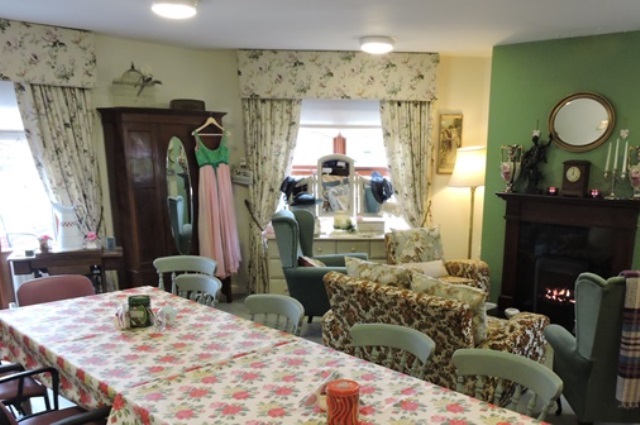 Elephant Self Storage were more than happy to take the time to visit Rose Cottage and meet with Mary Hickey who runs the facility, Mary was extremely proud of what she has created and rightfully so!  We hope the donation made has helped and has made a great impact on this very special respite service!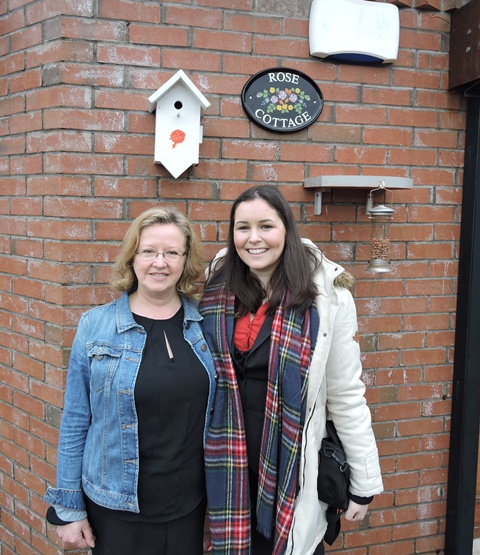 Tymon North Place, Tallaght, Dublin 24 Co. Dublin
Mary Hickey : 086 607 9614