Annnnnnnnd The Winners are ….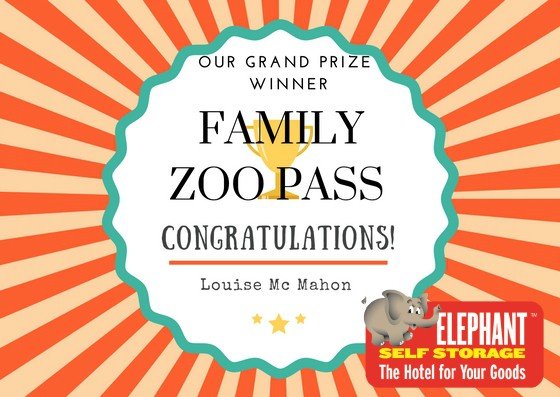 Louise Mc Mahon won a Dublin Zoo Pass for Two adults and Four children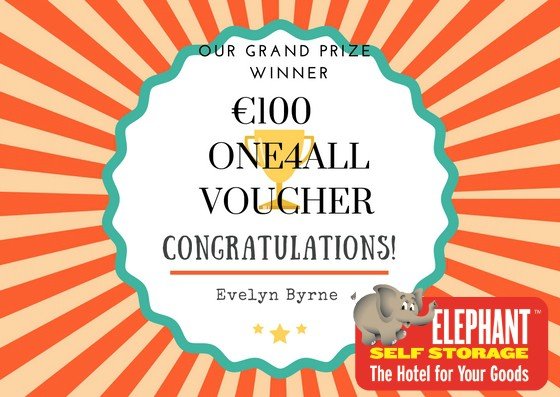 Evelyn Byrne is the winner of the €100 One4All voucher for taking part in our online survey competition in August also!
Congratulations & Enjoy.
If you are feeling lucky, keep an eye on our Website, Twitter & Facebook page for Competition & Special Offers!