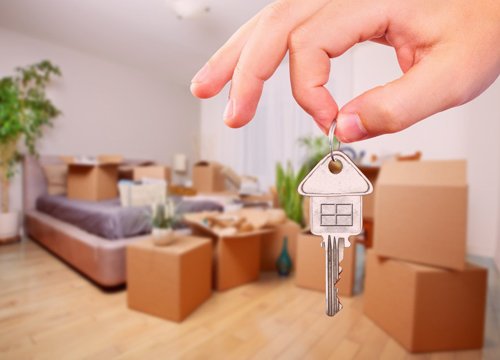 Moving Home Storage
Store items away to make moving home easier. Whether you are waiting for your new home, or even downsizing, store your items for as long as you need to.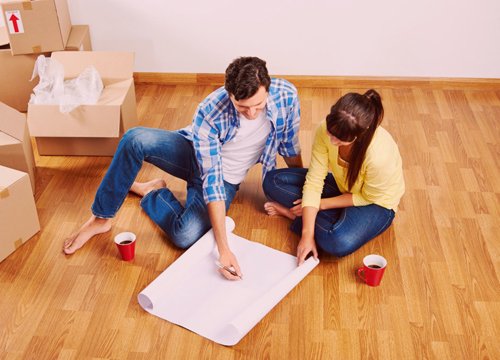 Decluttering Storage
Rent a storage locker for boxes and light furniture if you have to get rid of items to make room in your home. Ideal for furniture storage.
Renovation Storage
Rent personal lockers or rooms to store furniture and home items during a renovation process, making the job easier, tidier and stress free.
Testimonials & Case Studies
Elephant Self Storage Customers Say "Thanks For A Worry Free Stay" Helen Franklin moved from City to City and found comfort knowing her goods were kept safe because she chose Elephant Self Storage . Helen stored […]
Elephant Self Storage Customers Say "A real pleasure, great security, great Staff, we will be back!" John Phelan from Bootstrap Films Ltd   has stored with Elephant Self Storagefor several years. John has made great use of […]
We found Elephant Storage while searching online, we are very pleased with the service we received. the facilities are excellent, very clean, extremely secure and the staff were very helpful. We would have no hesitation […]