Organisations are actively recruiting for students, graduates and other professionals in a range of sectors because of cost or availability of key skills. As talent supply doesn't drive where a business bases itself,  the talent is asked to come to them.
Global business is not for the faint-hearted, here are some steps to make the move go as smoothly as possible. Whether you are leaving Ireland or heading straight for the Green Isle.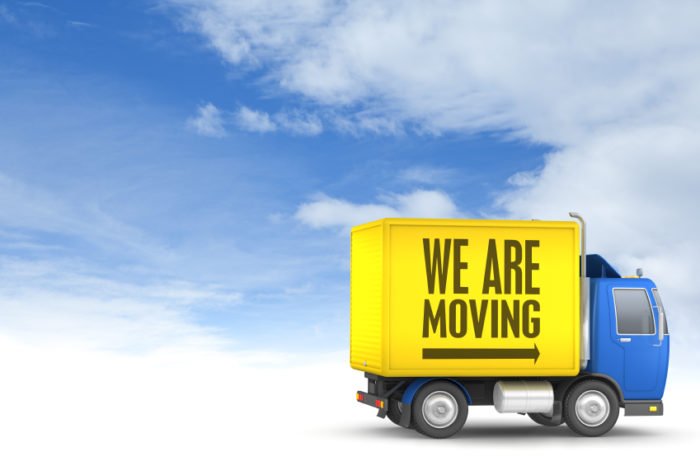 The 'Before the Trip, Trip"
Most people who have chosen an overseas destination have already travelled there. But if you haven't, try to fit in even a weekend break to get a sense of place. Otherwise, most general information can be found online.
Passport and Visa Fees
Depending upon the type of visa needed the costs can quickly add up. You may have to provide translated and authenticated documents, a health certificate, and a copy of your police record.  Contact your local citizen advice centre for more information. You can store important documents in one of our Mini Storage Boxes for just €52.00 per year if you are landing in Ireland, making them easier to find on your trips home.
Expenses at Home While You Are Gone
If you move overseas for part of the year, you will probably have to hire someone to look after your property and belongings. A medium sized Storage Unit may save a lot of cost in this case. Often people can then sell or terminate there lease before they leave avoiding monthly rents, electrical and maintenance bills.
Accommodation After Your Arrival
Unless you have made previous rental agreements, you will probably spend the first few weeks or months at your new destination in a hotel or short-term rental. This is always more expensive then renting, so pack light because you may have to shop around. When you land contact Elephant Self Storage who can arrange collection and those extra suitcase and bags will be stored away into one of our personal lockers for just €10.00 per week.
Getting There
Lucky enough you have the option of driving far into Europe using the Eurotunnel, you can rent a Car or Moving Van through Enterprise Ireland giving you the time to settle in at your on pace.  But for all other destinations, flying is your best option. Keep an eye on the airlines websites, prices tend to go up and down.
Elephant Self Storage 2017.