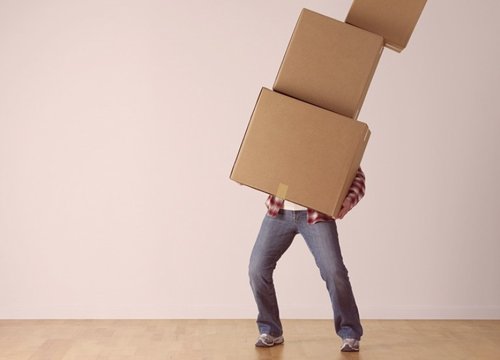 Attic Room Storage
When Attic Room Storage is the Right Move for You
When you attic storage space is no longer enough to store your belongings at home, personal self storage comes as a great and affordable solution.
Rent an attic storage locker for seasonal items such as Christmas & Halloween decorations, winter clothing, sport equipment, books and toys. Easily set up a short or long rental on the same day.
At Elephant Self Storage you can rent small lockers, up to 3 bedroom house size self storage rooms.