In 2016 Ciarán Byrne secured a sale on the family home. Having not found the perfect new home, Ciarán and his family had to avail of rental accommodation until they found somewhere suitable to live.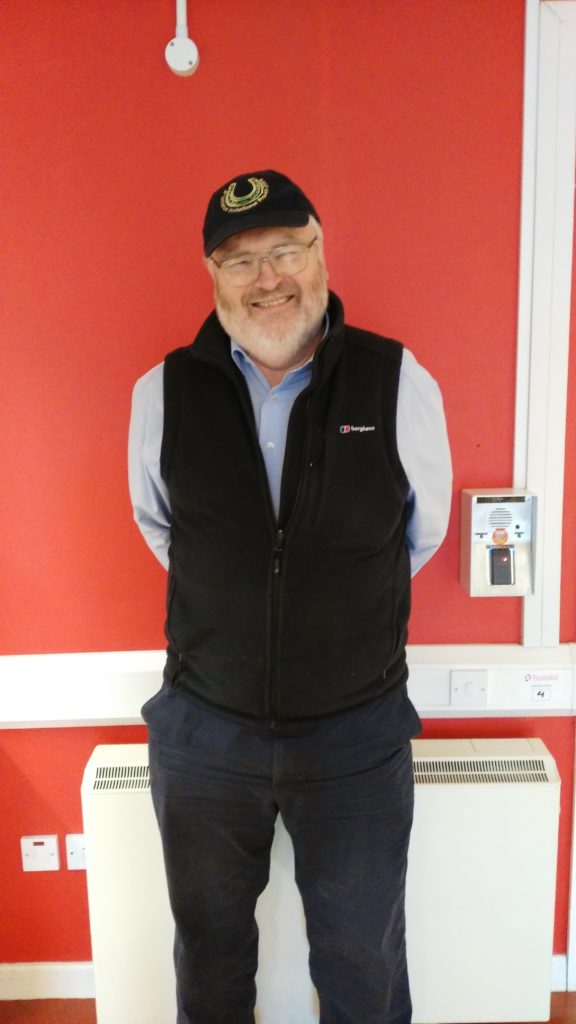 Over a six month period Ciarán and his family availed of a storage unit at Elephant Self Storage. Ciarán states: "It was a tricky time. We had never been caught in the moving house cycle before where we were required to wait until we found the right home. Everything was uncertain and we didn't know how long things would go on like this. The team at Elephant were fantastic. We didn't have to commit to a six month or yearly storage contract so it gave us peace of mind while we were unsure about so many other things. The team at Elephant Self Storage understood our situation fully and it was reassuring to have that".
Ciarán had never considered self-storage before then but having experienced the service, he is now a huge advocate and believes more Irish people need to consider this as a short term or long term viable when looking to keep costs down. "Thankfully we availed of self-storage and weren't forced to rent a larger property just to hold all our items. Renting a smaller property meant we could manage our costs and invest this in our future home. It really made all the difference".