Elephant Self Storage Customers Say "Elephant Self Storage was Super Easy , efficient with great and friendly staff"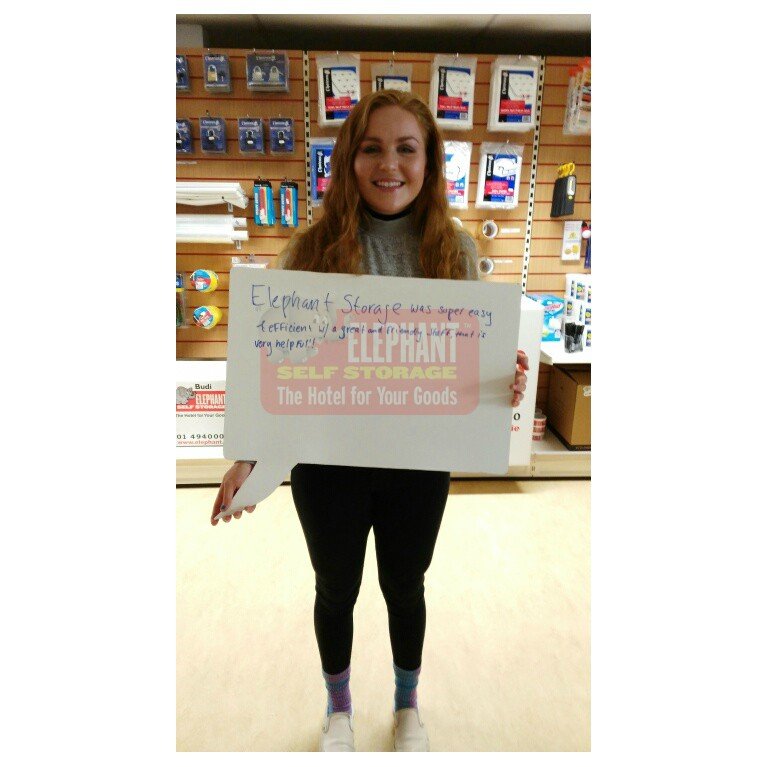 Elizabeth Young stored with Elephant Self Storage between the summer months. Elizabeth who studies in Dublin is originally from the United States and travels home when she gets a break from college. Elizabeth arranged her storage online along with her collection, making the most of our student rates she not only saved money when booking but time aswell!
Make your booking Today! Email info@elephant.ie or call 01 494 0000.