Elephant Self Storage Customers Say "Great Service. Great Staff, really helpful! Storage units are dry, secure and easy to use!"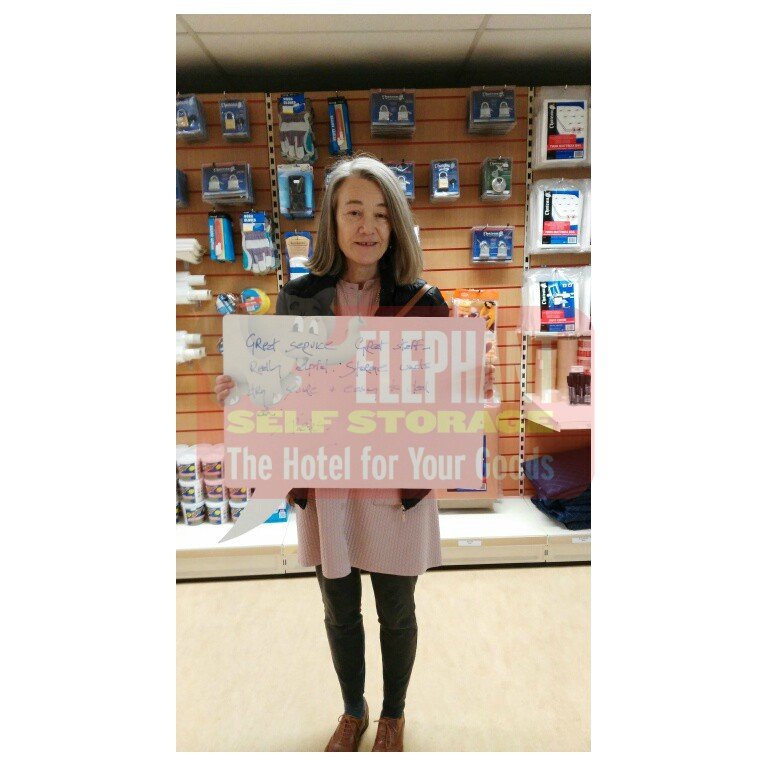 Meabh Ni Chleirigh stored her furniture & belongings with Elephant Self Storage . Moving into her storage unit with one of our highly recommended Removal Teams Meabh's entire experience has been catered for from start to finish.
Meabh Ni Chleirigh.
Make your booking Today! Email info@elephant.ie or call 01 494 0000.
Elephant Self Storage 2017.