Joan O' Neill, Touring Administrator for KCP Concerts Ltd, has been availing of a storage unit with Elephant Self Storage since June 2017. KCP Concerts Ltd (KCP Management Ltd) are the official worldwide management and touring company for Irish country music legend, Daniel O' Donnell.
Working in an industry where touring and travel are involved, as well as staging equipment and designs, KCP Concerts Ltd. have collected a large number of reusable items that are not required on a daily basis. For this reason, self-storage is a necessary requirement for their business.
Prior to joining Elephant Self Storage, KCP had spent a number of years hiring a storage unit within Dublin, however felt this service was no longer suitable or sufficient for their needs. Having researched storage units within the local area and further afield, Elephant Self Storage kept showing up time and time again as a practical option. One day, after viewing the facilities provided by Elephant Self Storage, KCP knew it was time to change service provider.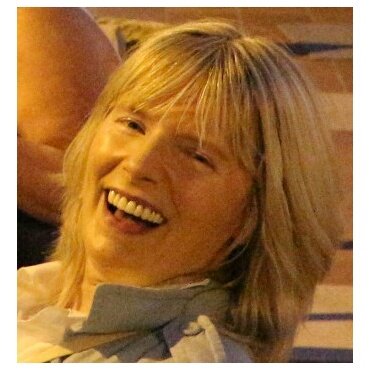 Joan states: "It was a no-brainer really. We had been storing with a different storage company for a number of years, but our items were becoming damaged and I wasn't happy. After conducting our research, we viewed Elephant Self Storage and were beyond impressed. The facilities provided are of exceptional quality, they are temperature controlled, easy to access, extensive security in place and to top it all off, each member of staff is warm, welcoming and helpful – it has completely changed things for our business."
As travel is an inevitable part of Joan's business, staff are not always on site to accept deliveries and this was beginning to affect the logistics of the operation. They opted to avail of the free delivery system offered by Elephant Self Storage. This allows customers to have their business orders sent to their business address within the Elephant Self Storage facility, offering more flexibility when working away from the office.
Joan states: "I was delighted when I learned of their business delivery system. As we are such a busy office, having someone accept deliveries on our behalf was a genuine relief. It is the little things like this that make all the difference in a small business like ours, and it was one of the reasons we were delighted to move to Elephant Self Storage."