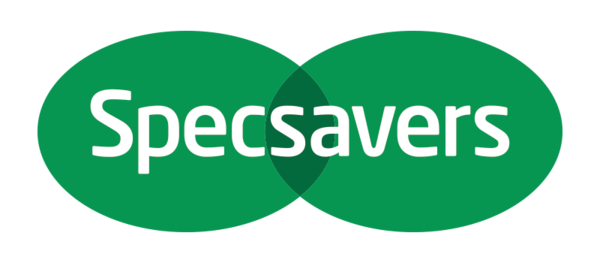 James Ryan runs the very busy Specsavers outlet in Tallaght. With a high level of stock required on-site, James was beginning to run out of space in the shop to store stock. As Specsavers is located within a unit in the Square Shopping Centre in Tallaght, James didn't have the luxury of expanding or extending the store to maximise viable storage space.
Last year (2015) James saw an advertisement on a bill board in Tallaght for Elephant Self Storage. James decided to have a look into how this service might assist his business. As he wasn't overly familiar with the concept of self-storage, James met with the Elephant Self Storage team and found that availing of a self-storage unit was the perfect answer to his requirements.
James initially agreed to trial a storage unit for a short period of time. He was so happy with his experience that he has now been an Elephant Self Storage customer for over a year. James says that the Specsavers team now have more room in their on-site stock room, making it a more comfortable environment for everyone. When required, they just make the very short trip to Elephant Self Storage to pick up whatever extra stock is needed.
James also says that the Business Centre facilities available at Elephant Self Storage are an added bonus. He says having the option of conducting interviews or meetings in Elephant offers away for the Specsavers store which is located in the middle of a busy shopping centre, another option. The Elephant Self Storage Business Centre, means James can avail of appropriate meeting space that offer total privacy and professionalism when required.
Elephant Self Storage 2017.