How much space do I need?
Small
Lockers from 10 to 40 Sqft.
From €10 per week. 
Medium
Walk-in Units from 25 to 75 Sqft.
From €30 per week. 
Large
Large Units from 100 to 180 Sqft.
From €80 per week. 
Extra Large
Extra Large Units 200 Sqf+.
From €125 per week.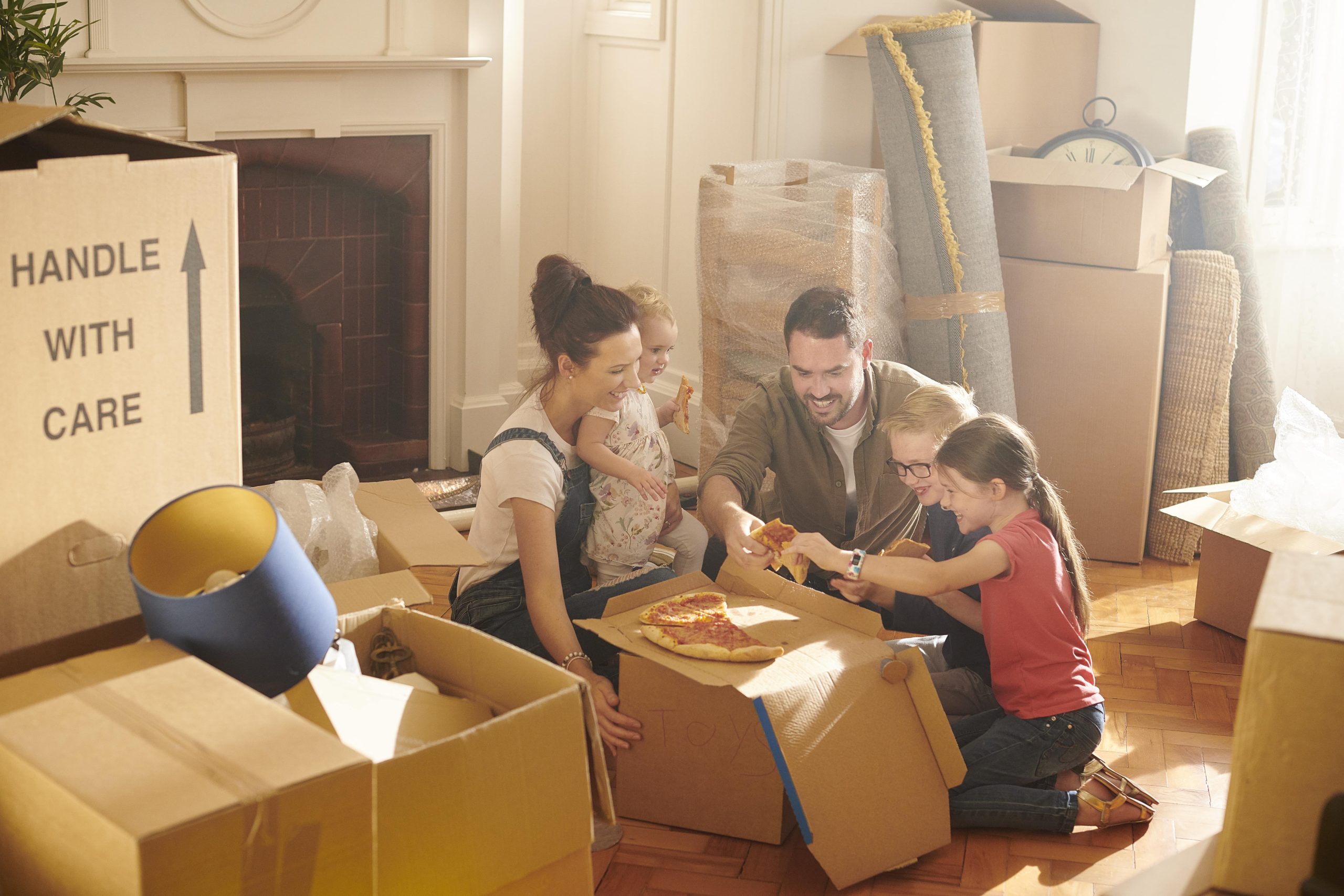 Store items away to make moving home easier. Whether you are waiting for your new home, or even downsizing, store your items for as long as you need to.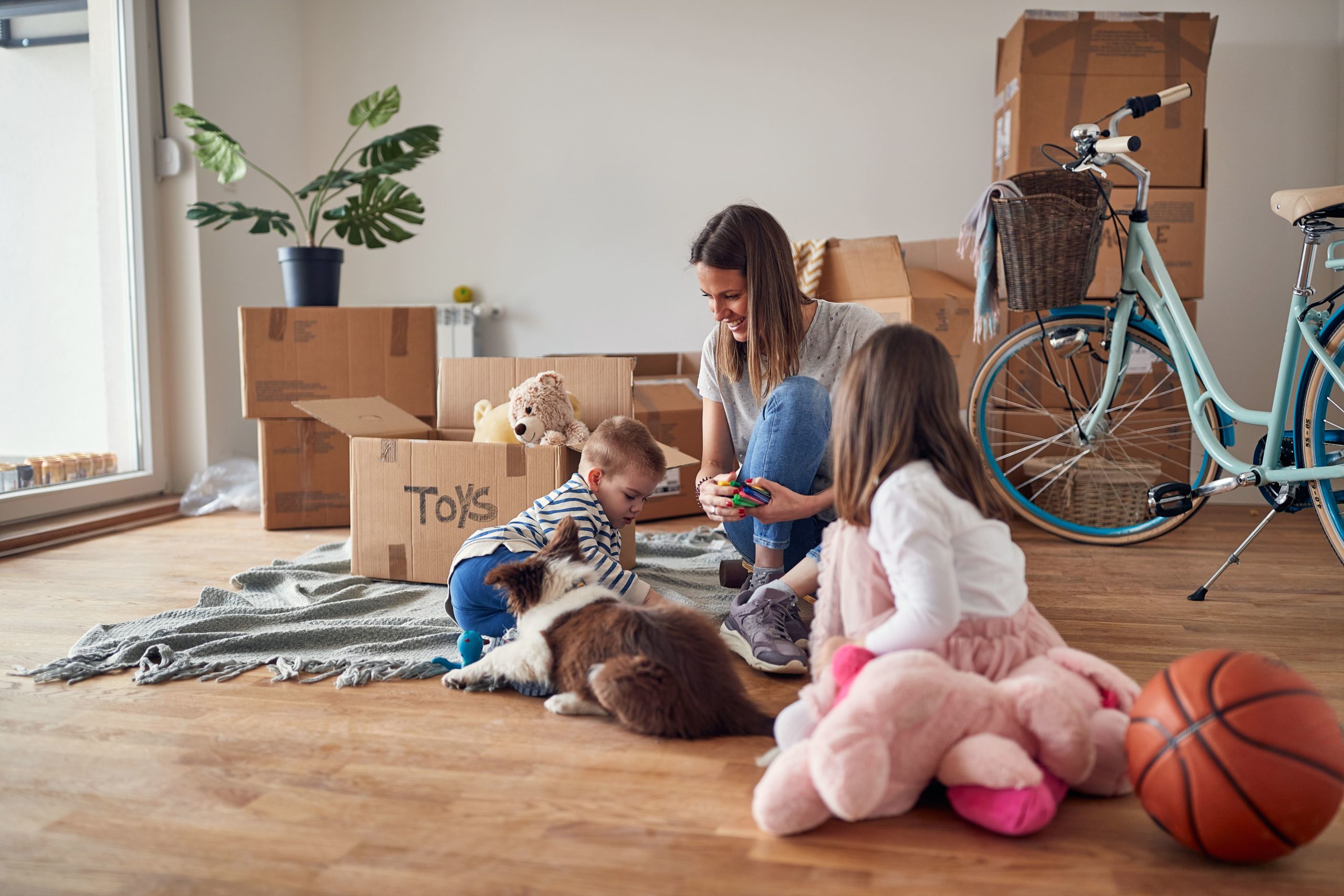 Rent a storage locker for boxes and light furniture if you have to get rid of items to make room in your home. Ideal for furniture storage.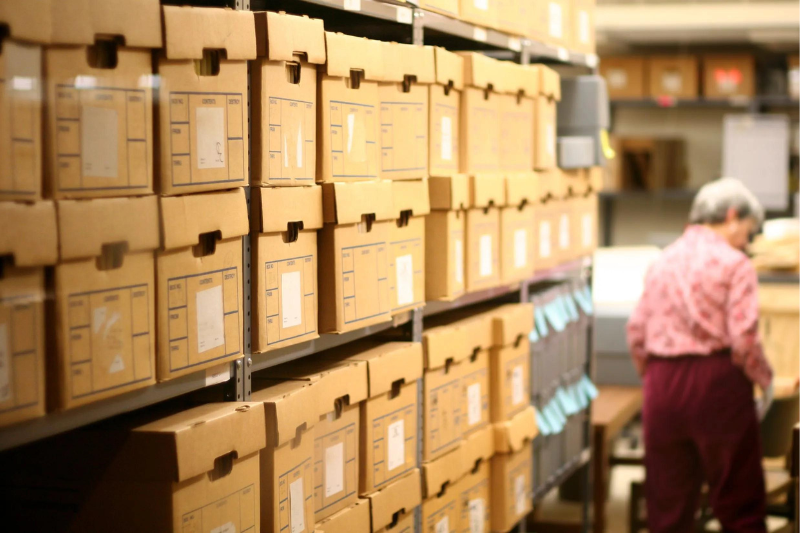 Store your files for GDPR compliance and free up valuable office space. Some businesses need to keep a high volume of paper files, so Elephant Self Storage offers dry and secure office storage spaces.
Rent our business space and reduce the need for renting large warehouse units. At Elephant, we accept deliveries on your business's behalf, store your inventory, and make it available to you when you need it.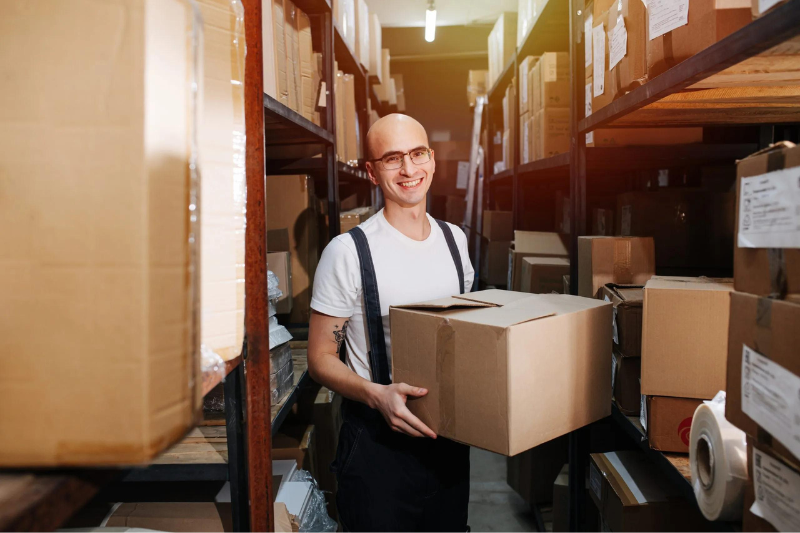 Store seasonal overflow or your whole inventory at Elephant Self Storage. We provide ideal short and long term solutions for seasonal businesses who need fast access to stock and inventory.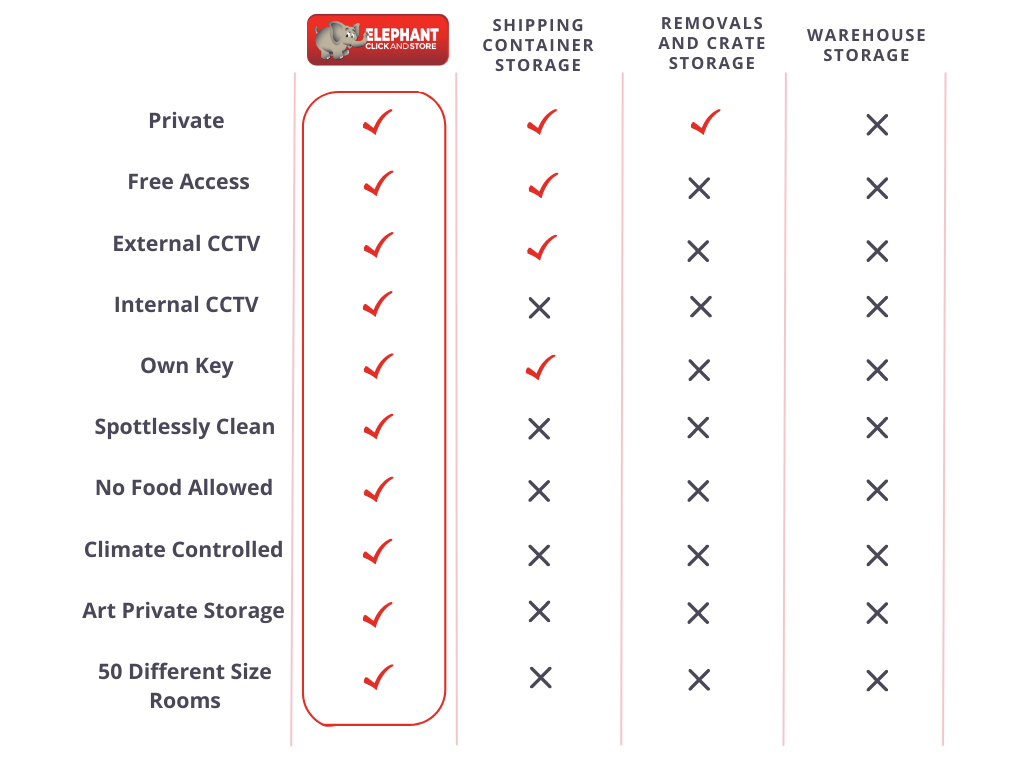 Testimonials & Case Studies