Welcome To Elephant Self Storage
Self Storage Solutions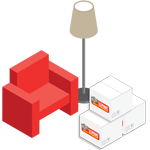 Home Storage
Safe Dublin storage for a box, or your home.
Business Storage
Flexible storage spaces for all business sizes.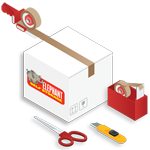 Packing Supplies
Storage boxes and packing supplies delivered to you.
Special Offers
Free Removals | Pre Pay and save up to 15%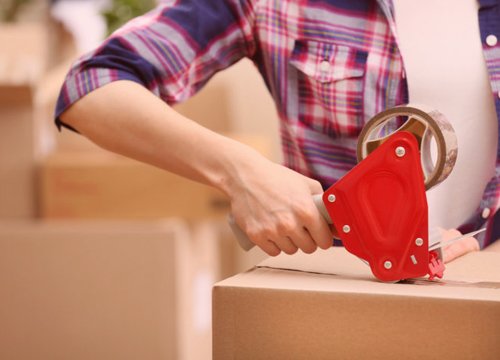 Decluttering Storage



Rent a storage locker for boxes and light furniture if you have to get rid of items to make room in your home. Decluttering a house is a great way to reclaim some space at home.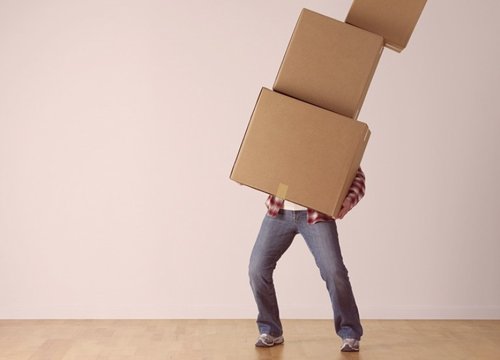 Attic Room Storage



Rent an attic storage locker for seasonal items such as Christmas & Halloween decorations, winter clothing, sport equipments, books and toys. Easily set up a short or long rental on the same day.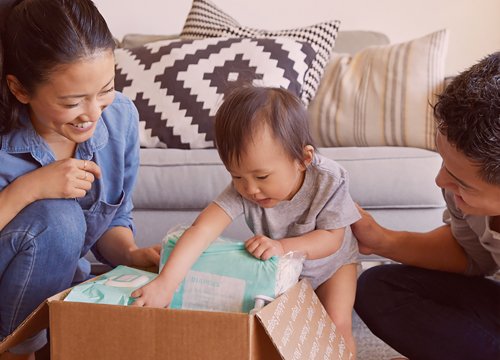 New Parents Storage



Rent a personal locker to store your baby's cots, car seats, bouncers and clothing. With babies, a lot of valuable equipment and items that you'd like to keep also come with them.
File Storage
Store your files for GDPR compliance and free up valuable office space. Some businesses need to keep a high volume of paper files, so Elephant Self Storage offers dry and secure storage spaces.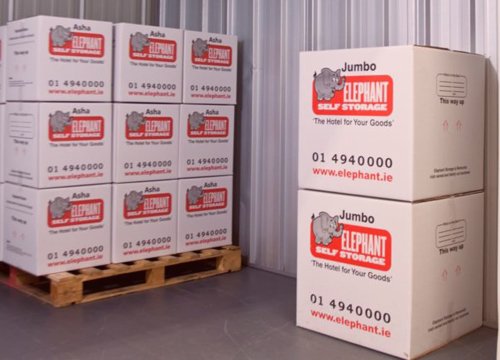 Online Retail Storage



Rent our business space and reduce the need for renting large warehouse units. At Elephant, we accept deliveries on your behalf and store your inventory, so it's available when you need it.
Stock Storage



Store seasonal overflow or your whole inventory at Elephant Self Storage. We provide ideal short and long term solutions for seasonal businesses who need fast access to stock and inventory.
Elephant Self Storage is a ultra-modern, high-tech self-storage facility located just off the M50 in Dublin.
A family run business set up by one of Ireland's most entrepreneurial families, the O' Meara's, Elephant Self Storage has gone from strength to strength in the last fifteen years under the guidance of Jude O' Meara, Tom O'Meara and her parents Rory and Kay O' Meara, who act as mentors.
The family have spearheaded a €10million investment in the Elephant Self Storage facilities, which now has 1000 own key storage units covering 60,000 sq. ft across four floors.
The Elephant Self Storage team strive to provide a storage facility that is welcoming, spotlessly clean, secure and practical. The culture of Elephant Self Storage is one of an entrepreneurial nature, where work is more than a job – reflecting how Jude O' Meara runs the business. The employees at Elephant Self Storage are an integral element of the success of the business and team is viewed as family rather than work colleagues.