Business Storage
Store Your Business With Elephant Self Storage!
With over 800 rooms and 12 different room sizes, Elephant Business Storage Solutions offer flexible storage spaces for all business sizes some drive-up rooms with 24/7 access. We offer secure business self storage units for pallet goods, office furniture, office equipment, dropshipping stock (Amazon & eBay model), archiving files for GDPR purposes, mini warehousing and office surplus items. At Elephant Self Storage we also receive your goods on your behalf, so you can run your whole business from our premises.
File Storage
Store your files for GDPR compliance and free up valuable office space. Some businesses need to keep a high volume of paper files, so Elephant Self Storage offers dry and secure office storage spaces.
Grow Your Business, Not Your Overheads!
Free up useful office space by moving out surplus inventory, furniture, seasonal goods or file archives. Our self storage units provide cost-effective, flexible and secure options. Read more about our business warehouse storage spaces here.
These days, businesses have to be flexible and on the move to be competitive. If you don't want the extra cost of a warehouse in Dublin, yet need access to stock at all hours, then our double garage-sized units are a great storage solution. Read more about 24/7 Access.
Archived paper files can take up a lot of room. You don't need to access them regularly – but you certainly can't throw them out. Free up useful office space and reduce paper clutter with one of our secure, clean and dry self storage units. Read more about business file storage here.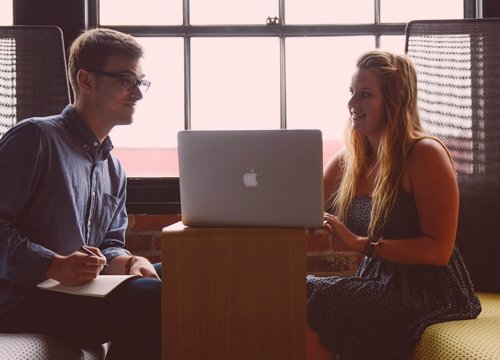 To make an appointment for an onsite visit or a virtual call with one of our business specialists, please fill in your details below: