2017 YEAR END SPECIAL
when you book in before end of the year.
Book Now! Move in Later.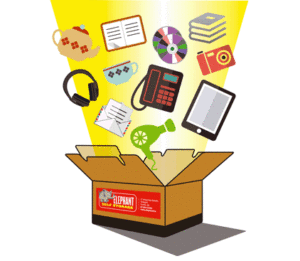 Save big on storage space!
Up to 50% off 8 Weeks on selected units 
Storage Units – 20% off 52 weeks, 15% off 26 weeks and 10% off 13 weeks.
Storage Lockers – 15% off 52 weeks, 10% off 26 weeks and 5% off 13 weeks.
Reserve your storage online and pay a 4 week deposit. Then pay the rest when you move your stuff in.
FREE delivery for orders over €50
Full range of double walled boxes, shipping boxes, bubble wrap, shrink wrap, tissue paper, locks, and other packing supplies.
Plus, we'll buy back any unused boxes you don't need!