Elephant Self Storage Monthly Top Tip : Pick The Right Move Day
Hire your movers two weeks in advance out so you can plan accordingly.
If you have a flexible schedule, play around with potential moving dates . If not book a day of from work, after a long day at the office the last thing you want to do is start moving.
Moving companies are busiest on weekends, so if you can skip the Saturday chaos and schedule your move for a Tuesday, you will save yourself alot of stress.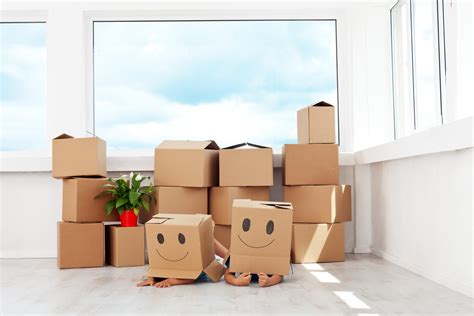 Elephant Self Storage is open six days a week with friendly staff on site to advice you the best way to pack your unit or give you some helpful tips.