Buying, selling or letting your property?
Store your goods with Elephant for as long as you need to.
Get FIRST FOUR WEEKS FREE!
Terms of booking. 
You must be  Mark Kelly and Associates' client or employee.
First four weeks free storage charges, full rate thereafter.
Minimum stay 8 weeks.
Subject to availability.
One per household.

This applies to all units up to 180Sqft.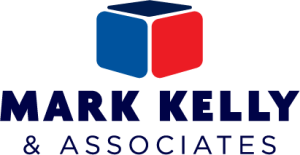 Packing Supplies Discount
25% off all packing supplies when shopping online.
Use discount code MKELLYBOX.
This discount doesn't apply to padlocks.
Referral Incentive
Refer a client/friend/family member to us and get €100 Cash*