When thinking of a name for our Self Storage Facility we realized how many storage services have the word "storage" somewhere in their name or maybe the main focus to their name.
The saying 'an elephant never forgets', is an expression used to imply that a person has a good memory and is unlikely to forget something.
Is this true? , do elephants never forget? Yes,  elephants do have strong abilities to recall people, places, and behavior the ability to keep track of information from their herd for many decades.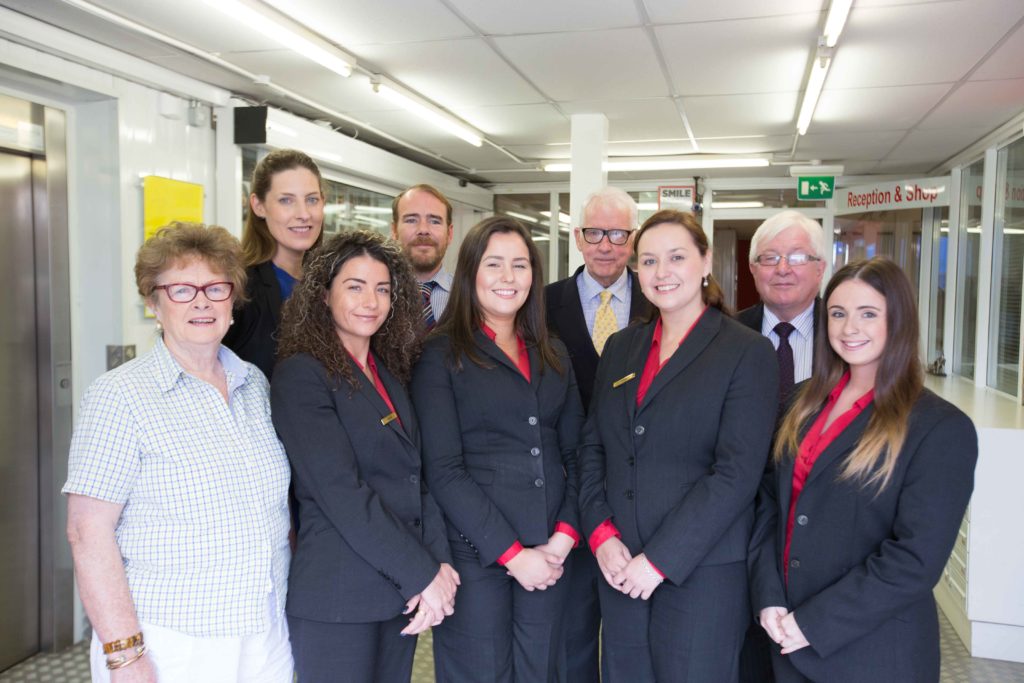 Now that you know a little more about elephants and why we have this expression in English we thought we would introduce you our own story.

We are a member of the O'Meara Group of companies that started in the late 1950's. In 1964 we pioneered camping holidays in Ireland when we opened O'Meara Camping. Over the years we opened Ireland's first Business Incubator Centre to grow small new businesses. Boasting over 800 units and more than 40 different size's we can always find a space for the goods in your life.We have worked with many leading organisations including: Arnotts, Body shop, O'Meara Camping, Barclays bank, Morgan Grenfel, Leonidas Chocolates, O'Donnell Sweeny solicitors, the Blood Bank, Motorola, Aldi, Morgan Grenfell, the engineering firms for the Port Tunnel and the Luas, and many, many more. In business for over 11 years we have seen thousands of commercial and domestic customers come through our door seeking out a solution.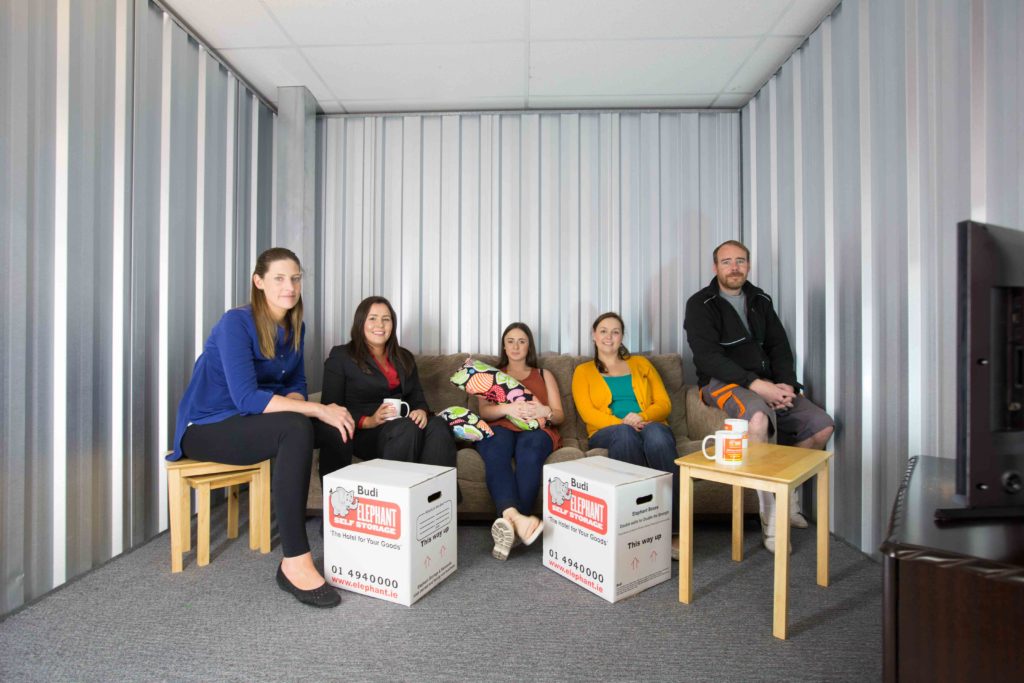 So what's in a name? Ideally, your name should convey the expertise, values and uniqueness of the product or service you have developed. Our history , values and story is interesting and unique, certainly not like many others. An unforgettable experience and history.
Just like elephants, our customers can never forget the name Elephant Self Storage because of this.