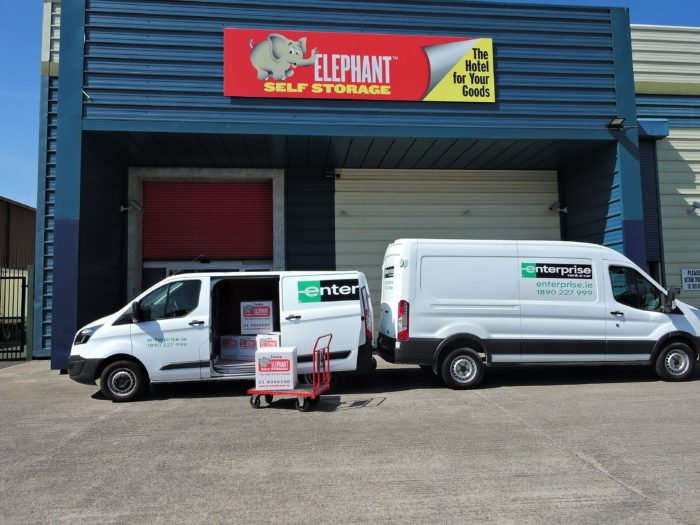 "Insurance premiums are so high that it can be cheaper to rent a car on a regular basis. That is certainly what education expert Sue Whyte discovered after she was quoted a huge figure following an accident.
It is, she has calculated, far cheaper to rent than to run a vehicle with insurance at such prohibitive levels.
A car covering 50,000km a year would easily fall in value by €2,500/€3,000 a year initially. And there is no NCT to worry about, no road tax – the list goes on.
Which explains why, for the equivalent of €60-a-week (plus fuel costs, of course) she doesn't see why she should bother going through the process of trying to get insurance quotes for a car of her own.
"It's manic when you're paying more for your insurance than you are for your car. I don't see any reason to stop hiring. It's just bizarre how convenient it is."
George O'Connor, MD of Enterprise Rent-A-Car Ireland, says: "Sue's story shows how out of synch our car insurance market is when a single lady who works full-time cannot afford her car insurance due to failures within the system. This matter is serious and is something our company has actively engaged on with government groups.""
Read the full Article By Eddie Cunningham on Independent.ie .
Elephant Self Storage customers can avail of FREE Van Hire or Discounts from Enterprise Rent-A-Car Ireland when booking their move. Van and Car rental can save a lot of money on your move in day for smaller more personal moves.