Case Study –
How Hidden Hearing saves money on storage each year.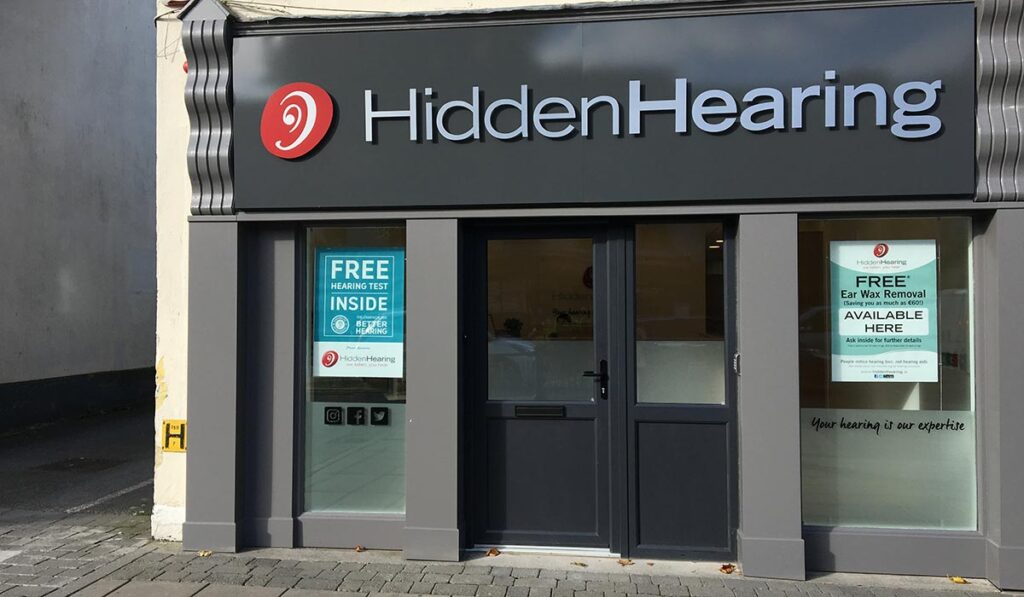 Hidden Hearing is Ireland's leading provider of hearing healthcare, with a national network of over eighty-two clinics.
The company has been working for over thirty years towards a goal of helping patients and their families to achieve a much-improved quality of life through better hearing.
Lisa Hennessy is Head of Operations at Hidden Hearing. She explains why the company needs offsite storage on an ongoing basis: "We are a business that has traditionally been very much paper-based, and for reasons of financial and medical auditing, we need to retain hard copies of file from between six and ten years. It involves everything from questionnaires to patient files to equipment orders – that's an awful lot of paper!"
"In the past, we had a storage facility in the Robinhood industrial estate and a small office on the Nangor Road in Clondalkin, but it wasn't particularly impressive, and in 2009, we made the move to Elephant, which is a much more professional set-up, and is a very cost-effective alternative to using our expensive offices as a storage depot."
"Paradoxically, what we like most about the Elephant staff is that we don't have to meet them all that often. By that, I mean that we can come and go as we please through secure access points. The whole facility feels very secure, and you never feel in any way apprehensive in visiting the premises. To be honest, our old storage facility felt less secure."
"On the odd occasion when we need to call on the Elephant staff – like when we're arranging for our shredding company to visit on our behalf – they're so easy to deal with. Even when it comes to simple functions like invoicing us and cash collection, they're super-efficient and invariably polite and efficient."
"We also have occasional one-off needs – with our Facilities Manager sometimes using our existing Elephant space for things like storing old equipment stock or furniture or laptops, and it's great to know that we have the required space there when we need it. To accommodate this in our main offices, we would effectively be losing a meeting room to accommodate this, or would have to rent additional commercial space, which would have been quite an expensive option."
"The move to Elephant opened our eyes to what a professional storage facility really looks like. It's always in pristine condition, and the levels of security are really impressive. This is important to us as many of the documents that we store are quite sensitive in nature, as they contain details of medical condition. We're also obliged by GDPR to store our documentation in a responsible manner, and that's certainly the case at Elephant."
"As we continue to progress towards a paperless working environment, we will eventually be reducing our need for physical storage, and it's great to know that we can drop our space requirements without any penalty. Similarly, if we have a sudden spike in our space requirements, it's simply a matter of picking up the phone to the guys in Elephant."
"When we do the sums on our various storage options, taking our documents and files offsite is way more affordable than using expensive offices, and there are no hidden costs or extras involved. We can budget for storage at the beginning of each year, with no shocks in store for us."