Case Study –
Servicing the small requirements of one of our largest and best-known estate agents.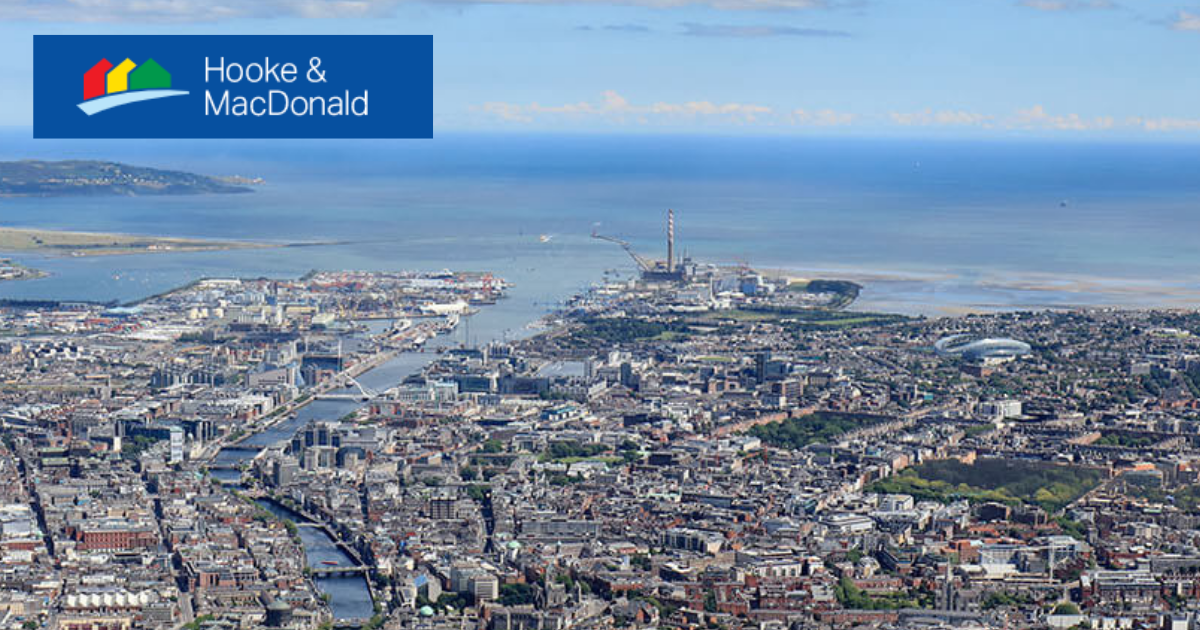 Established in 1967, Hooke & MacDonald is one of the longest established and best-known estate agents in Ireland. The company specialise in the sale of new homes, but also offer a wide range of property services for individual and corporate clients. These include residential and investment sales, lettings, management and valuations. The company is headquartered in Baggot Street Lower.
Elephant Click And Store has an incredibly diverse range of clients, each of them with their own particular needs, and their own particular space requirements. Some of them are highly dependent on us for storage of stock, equipment or documentation, but we also have a range of clients who use us only on an occasional basis – and for fairly minor priority purposes.
Typical of this latter contingent is Hooke & MacDonald, who use a space in our Tallaght facility for storage of excess office furniture that we did not have space to store in our own office.
Andrea Reilly is Office Manager at Hooke & MacDonald, and explains that "Despite being a leader in our own sector, we'll never be a major client of Elephant as we simply don't have the requirements for space that companies in other industry sectors might have. Nevertheless, it's good to know that Elephant are there when we need them, and that we can organise storage space quickly and easily."
"We also like the fact that there is no lengthy contract in place – we operate on a month-by-month basis. We can leave whenever we no longer need the service – and return again in the future if a further need crops up."
"We operate out of a premium office headquarters in the heart of Dublin's commercial belt, and it's obviously not very cost-effective to turn that expensive space into storage space. The availability of a backup option at Elephant is a perfect solution for us – and one that we're happy to use as and when it's needed."
"We also like the fact that we have 'own key' access to our space, so our contractor can drop out to our storage space whenever it suits him, without having to make an appointment or being 'let in' by Elephant staff. This sort of flexible approach suits us perfectly."