Brexit and the effect of UK companies setting up in Ireland
The 2016 June referendum to activate Brexit came as a shock to many across the globe. The unknown territory that not only the British but all of Europe had been thrown into was particularly unnerving, with many politicians, business owners and individuals expressing fear and concerns for what the future will hold. One year on and things are still as unclear as they were 12 months ago, however many business owners have taken steps to protect their companies and, in turn, their livelihood.
Since the Brexit referendum , over 100,000 UK firms have registered their businesses in Ireland in a possible bid to secure future access to EU markets. UK firms are hedging their bets against worst-case scenarios by ensuring they will maintain free trade links with their European counterparts. Talks of border controls, introduction of custom duties, tariffs and extra business costs have led to this influx of foreign investors.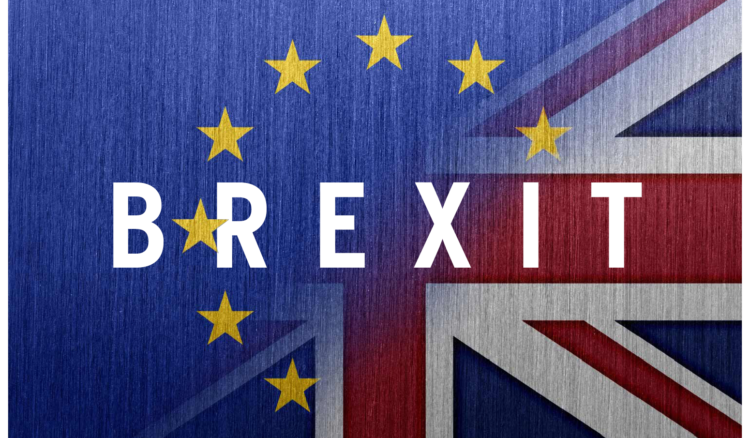 Research following the Brexit referendum has shown that 75% of UK business owners have viewed Ireland as a prime location to relocate, referring to Ireland as the 'gateway' to Europe. This is primarily because of Ireland's close proximity to Britain, our low corporation tax and that we are the only English speaking country in Europe.
But what effect has Brexit and the influx of UK companies setting up in Ireland on the Irish market and what can we expect in the future?
(i)         Rising commercial rents:
It is widely documented that we are suffering from a building shortage within Ireland. The after effects of a recession that saw the building trade almost collapse is now one where supply cannot meet demand. Forecasts predict that Ireland will not have to capacity to reach supply for a number of years, meaning business owners will be fighting to secure the space they require for their business. As a result, commercial rates within Dublin are expected to continue to rise and remain some of the highest within Europe. For Irish businesses caught in a catch-22 position where commercial rental rates are preventing expansion, readjusting their current office space to work better for their needs is an option. Redundant items such as archived files, old furniture or computer parts can all be stored in an external self-storage unit for minimal cost, allowing business owners to maximise the square-footage within their office. You can read more about this in our previous blog post here.
(ii)        Housing shortage:
Not only are commercial properties in short supply across the country, Ireland is also facing the worst housing crisis ever experienced. With the influx of foreign investment directly from London and the introduction of thousands of new jobs (an estimated 10,000 by 2019), more needs to be done to create suitable housing at reasonable prices for these employees. However while the housing crisis requires structured planning to ease pressures on the market, many home-owners can capitalise on the increased demand for rooms. Taking the time now to spring-clean your home can return dividends when the time is right. For many homes, spare rooms have become storage rooms. Preparing the spare room as a rental space will allow you to make a financial return on space you already own. Availing of self-storage during this time will ensure no precious family items are lost or damaged and can be accessed whenever you wish.
(iii)       Uncertainty
With Britain's decision to depart the EU almost finalised, markets for businesses are unstable. With falling Sterling, many business owners are seeing a stark reduction in sales as well as consumer confidence. Many UK businesses are preparing for Brexit by relocating to Ireland, but how does an Irish business prepare when their lead market may not be as lucrative as before? Down-sizing a business may not be the desired decision, however it should be considered as a viable option to weather the storm. Removing items from warehouses and relocating to self-storage will cut costs dramatically, while moving from a large office to a smaller office space will also help to keep costs low when cash-flow may be a concern.
While the effect Brexit will have on markets remains unknown, forecasts are not encouraging. Preparation is key at this stage to help businesses survive the next two to five years while markets, trade and currencies all experience unknown fluctuations.