So, how do you prepare for a house move or business relocation? Firstly prepare your household items, prepare your home and prepare your mind for an exiting and beneficial new adventure! Adopt a positive approach early on and find a way around unexpected problems.
Over time we've rounded up a lot of interesting facts about the moving process.  For example, did you know on average an individual relocates between 11 and 12 times in a lifetime? Unsurprisingly moving is more common among younger people, a recent survey from Ocean Finance suggests 54 per cent of people aged under 25 have already lived in three or more places. 
Nearly half of all moves take place in the summertime, between the beginning of May until early September. Wintertime, although still, a very busy time brings its own challenges such as moving in the cold, damp and wet weather which can make a simple move less enjoyable and unpredictable.
Whether you are selling or moving both sides come from the same coin. If you decide to move its time to sell if you sell its time to move.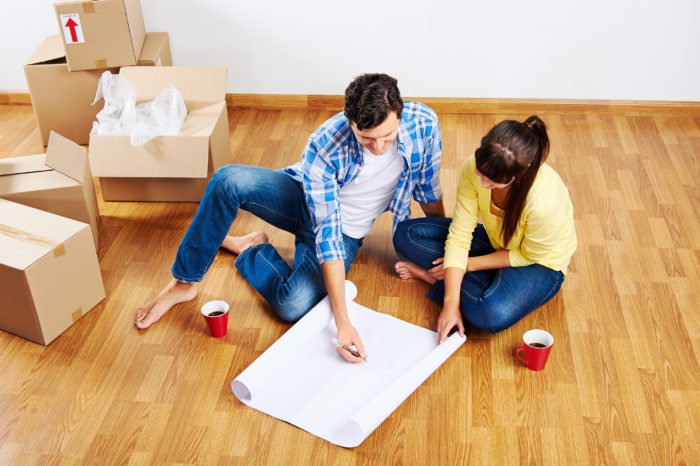 So when you start feeling stressed from the perils of moving, just remember you are not alone. Almost 475,000 households were renting their accommodation in 2016 which has led to a sharp drop in overall home ownership. With a general rental lease lasting just one year there is a lot more people on the move now than ever before.
Moving house or business can be a very stressful process, in fact it is the third most stressful event in a persons life after death or divorce. But for us it's a process we've perfected through the years offering knowledge and experience Elephant Self Storage can guide you through this process to make it run smoothly and successfully.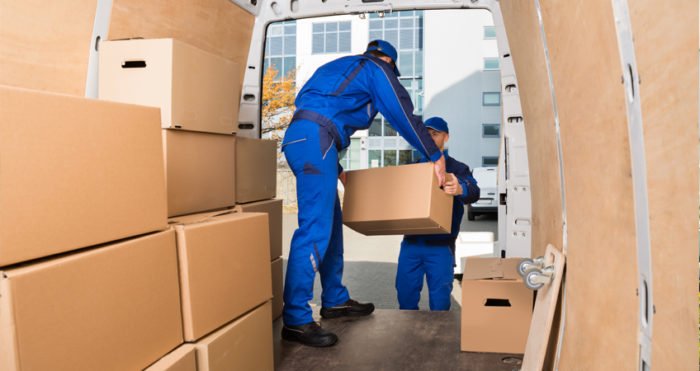 If you are looking for trusted and reliable movers to help you on the day contact Elephant Self Storage today for packing Tips and Tricks and the contacts to speak to the right people. Working alongside local and international movers who cater for small and large moves the knowledge and expertise can't be beaten.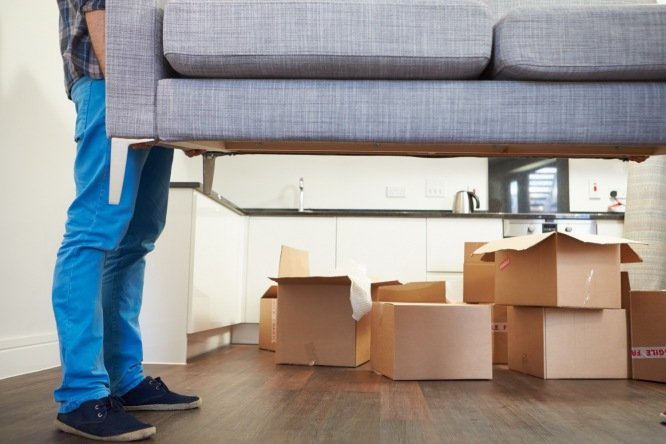 Currently, you can avail of a FREE MOVE IN service along with your storage.
How does it work?   You pack everything you want to be moved to storage. Two professional movers arrive, load everything into a truck and bring it to your Elephant self storage.  Booking in advance is essential so get in touch quick.
Minimum Rental?  13 weeks of storage, paid in advance.
Pickup Area?  The pickup location must be within Dublin or up to 3 miles either side of the M50.
Terms and Conditions?  We will send two professional removers and a truck for two hours in total.  Extra time is charged at €55 per remover per hour.  This offer is subject to availability, prepaid only and valid with no other offer for a limited time.
Call us for a quote 01- 4940000 or email info@elephant.ie or Book Online.