Moving Home Storage
Moving Process Storage & Home Downsizing Storage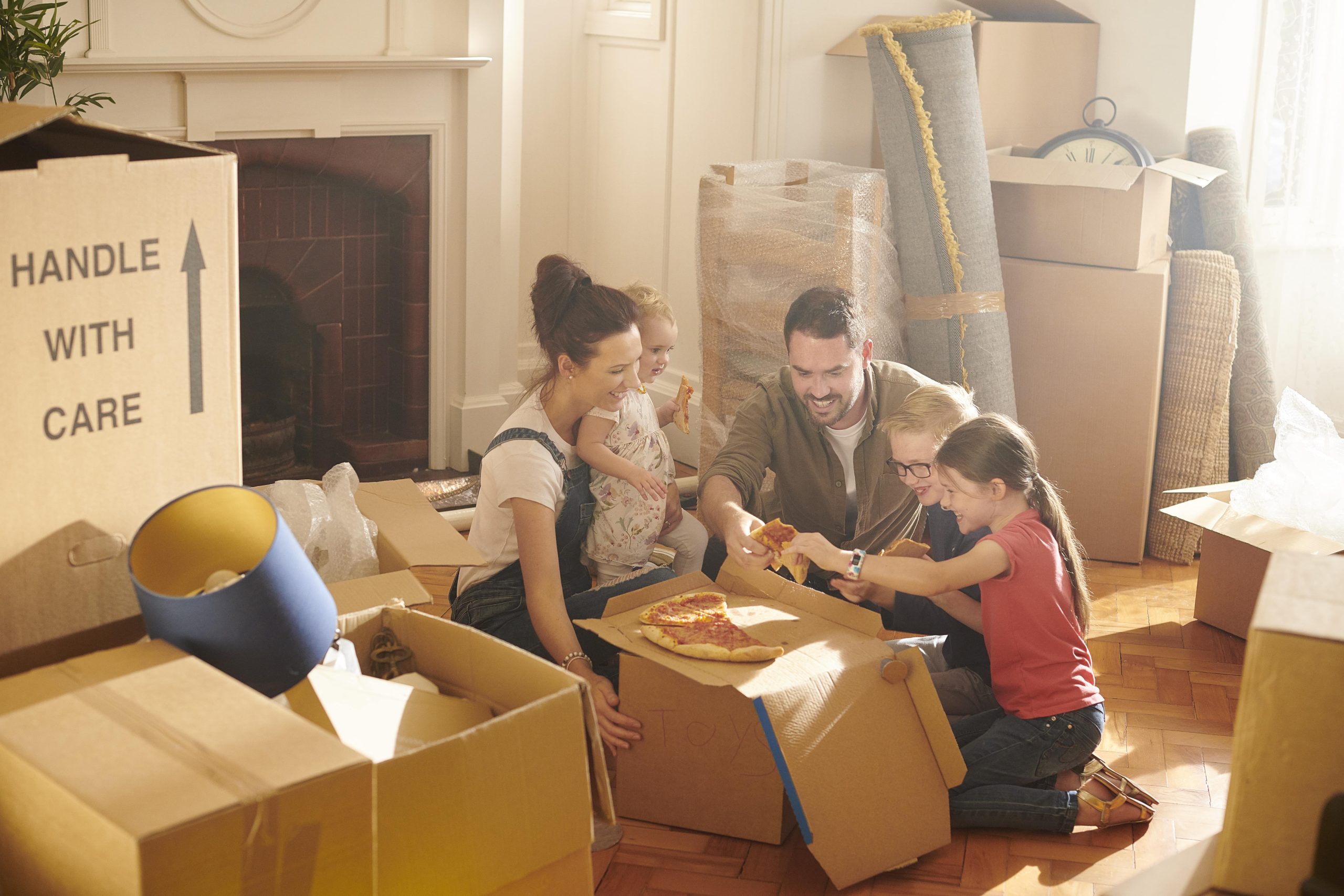 Moving into a new place can be one of the most stressful life events, so it's important to make sure you plan it in advance. Self storage can help you store furniture and boxes during a moving transition period, or even if you will no longer have the room for home storage, for as little or as long as you need.
Our Swiss style storage lockers are ideal sizes to start with when moving home. It's amazing how much you can pack into a small space, if you pack up your belongings in boxes and luggage bags. Lockers are also ideal for pieces of furniture.
At Elephant we can also organise collection and drop-off on request, taking the pressure away and the need for you to drive to us to store your belongings. We offer a comprehensive removal services, where our experts can help you move in easier, quicker and pack your storage room correctly.
Popular Moving Home Storage
Options

Searching Availability...