Online Retail Storage
When Online Retail Storage is the Right Move for Your Business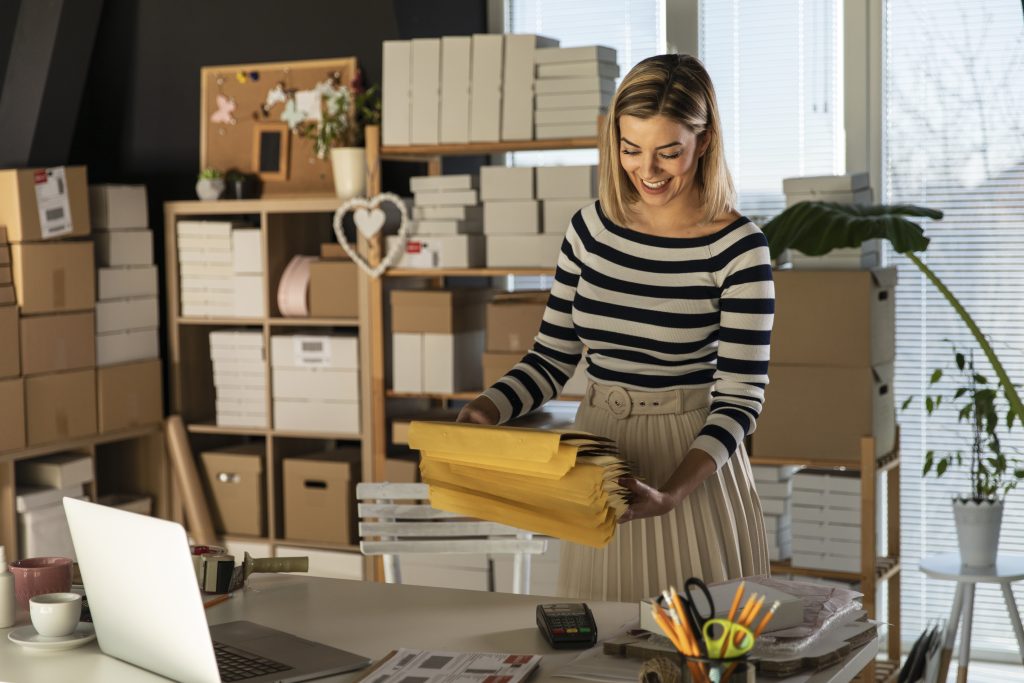 Rent our business space and reduce the need for renting large warehouse units. At Elephant Click & Store, we accept deliveries on your business's behalf, store your inventory, and make it available to you when you need it.
These days businesses have to be flexible and on the move to be competitive. If you don't want the extra cost of warehouses in Dublin, yet you need to access your stock for your online retail business, Elephant is a great storage solution for your business.
Popular Online Retail Storage
Options

Searching Availability...