Warehouse Storage
Drive-Up Lock Ups: Flexible Cost Effective Warehouse Storage With 24/7 Access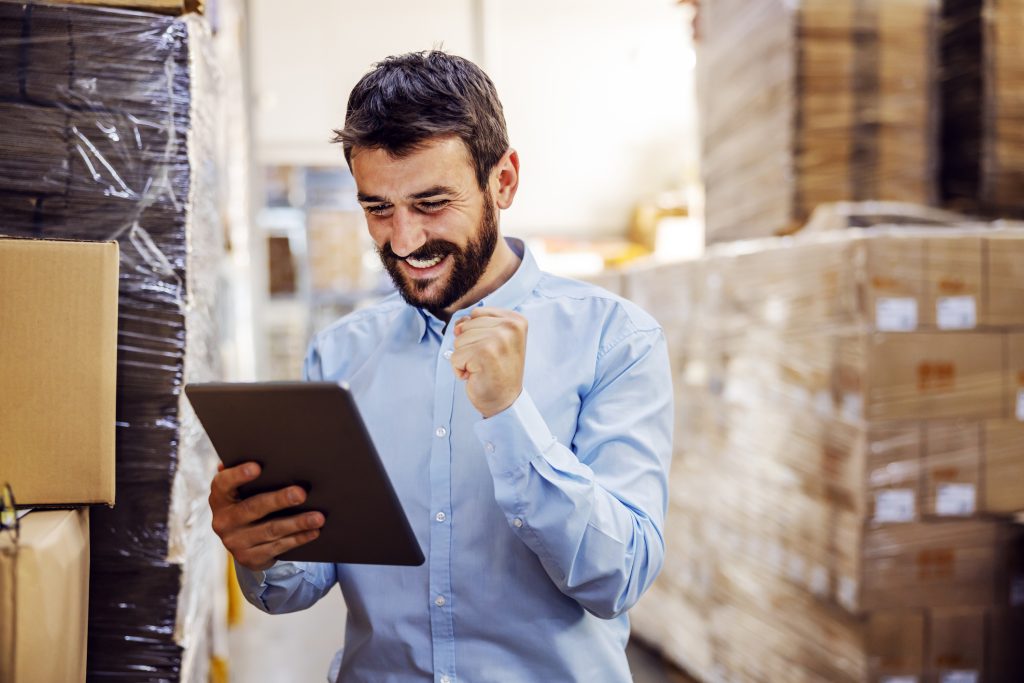 Store goods and run your business from Elephant Business Storage. Warehouse storage is a cost effective solution and much more scalable to your business. Control your own storage needs at no additional costs, such as rates, alarm monitoring, electricity & insurance.
If you don't want the extra cost of a warehouse in Dublin, yet need to access it at all hours, then our double garage-sized units are a great storage solution. These large units are vehicle accessible 24/7 with your own key.
With Elephant Warehouse Storage you rent the size of the warehouse you need, adding or removing space accordingly – upgrading to another unit or scaling down when your business needs – helping your cash flow at the same time. The minimum storage period on these units is one month, with only two weeks' notice required when you are moving out, and no annual leases.
Popular Warehouse Storage Options
Searching Availability...