The great property dilemma. Rent, Buy or Move Back Home. How do you decide?
With the introduction of the H2B scheme and on-going lack of supply the heat in the first-time buyer's market is about to boil over. With rising rental costs and other renters willing to pay the price finding accommodation can be a long winded experience. Is it time to revert to your childhood dwelling?
Buying a Home is no longer associated with an Investment, but a Purchase.
With increased demand and the possibility of a large tax refund the race for any available property's has caused fierce competition between first time buyers and often doesn't appear to be a viable prospect. The oversold story of buying a home in Ireland, been an investment, has been re-written. After the housing crisis shed some light on the measure of success associated with buying a home, is actually more likely a myth. People started to review there options.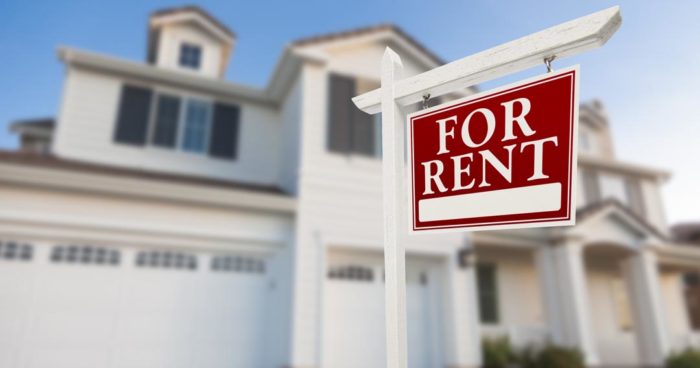 Renting, a long term answer to a short term problem .
Renting however, goes hand in hand with the theory of 'Throwing money down the drain' but is this the case? Generally, you don't have to pay for repairs, maintenance and can avoid forking out for renovations. Although this may seem like a low cost alternative with soaring rents lingering, often tenants can be restricted from saving a deposit or a lump sum to move on to the next property.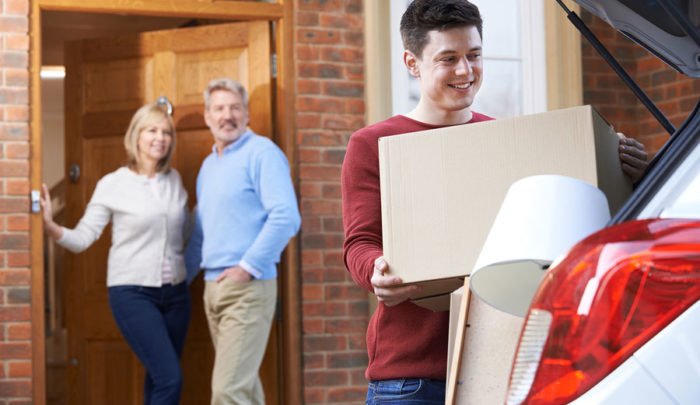 Moving Home, a guest with complicated variations .
Hundreds of adult children are moving home because it is virtually impossible in some circumstances to afford a home on a low salary or with crippling financial restraints. Moving home can often be an extremely helpful resting space, saving money on bills, rent and food it can be easy to go back to basics but loose sight of what you should be focused on.
There are so many additional costs and factors that get overlooked when deciding which option is best for you, details also vary depending on a persons situation. While you decide, you can store your belongings. Large bulky furniture can be stored in a Small or Medium space. The more important stuff, like photo albums and certs in one of our Personal Lockers. Just because you are on the move doesn't mean they have to be to.  Contact Elephant Self Storage today on 01 494 0000 or email info@elephant.ie.
Elephant Storage Ltd
April 2017