In November 2016, Christopher Evans moved to Ireland from the UK when he saw an opportunity to expand the business he worked for into the Irish marketplace.
Having previously worked with Ancorra,an environmental services operation in the UK  – Christopher decided to lead the start-up of the Irish arm of Ancorra.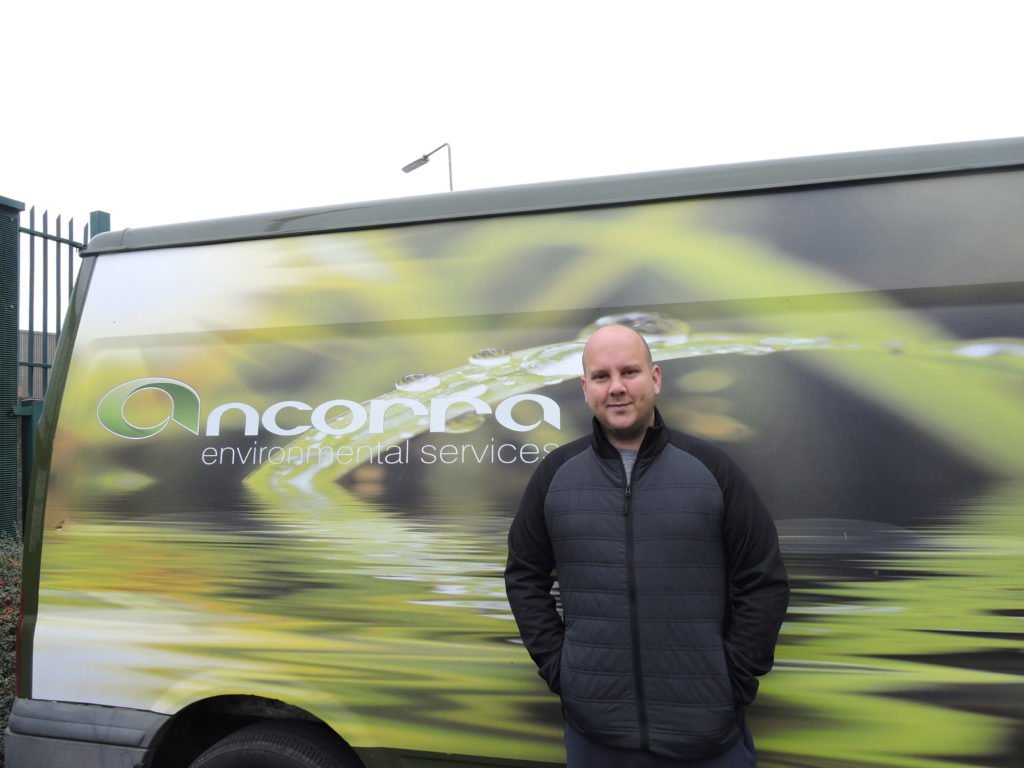 In a bid to establish the Ancorra brand within the Irish market, Christopher availed of the flexi office service offered at Elephant Self Storage which allowed him to lease a functional office space without the long term commitment. For Christopher it was a no-brainer. He says, "Elephant Self Storage offered an incredible package for someone in my situation – starting out a business, trying to get things off the ground. The flexi offices gave me everything I needed – an office with my own access key, the use of meeting and common rooms, business address service, office set up including photocopiers and faxes as well as wifi and other utilities included. It was everything I needed to get things going and I wasn't tied to a long term contract if things didn't work out the way I hoped."
After two months at Elephant Self Storage availing of the flexi offices, Christopher believes this has been one of the best decisions he has made while trying to expand the business. The staff at Elephant Self Storage acts as a wider support team for Christopher, and through small actions such as accepting deliveries on his behalf, this has given Christopher the freedom to build the business further and invest all his time into the expansion.