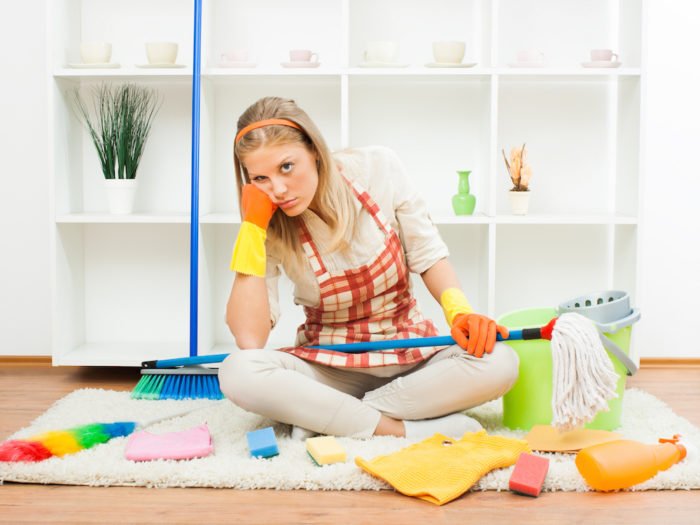 41% of people admit they're afraid to get rid of stuff in case they need it again
The Irish Mirror spoke with Elephant Self Storage recently and discussed why 41% of people admit they're afraid to get rid of stuff in case they need it again! And 46% of women just cant let go!
A disorganised 60% of us are embarrassed by the amount of clutter we have and wish out homes were tidier, according to a new survey conducted by Elephant Self Storage!
17% claims they don't have enough time to de-clutter, while 21% say the rubbish always seems to re-build.
Women are almost twice as likely as their men counterparts to clutter their homes, at 46% and 25% respectively, while 28% say their children cause it.
Over a third of people say the attic is where their unwanted stuff builds up, while 27% say it builds up everywhere.
The study was conducted by Dublin-based holding facility Elephant Self Storage, which offers own-key storerooms.
Elephant Self Storage MD Jude O'Meara said: "While we all want to free up our homes from clutter, some items can be hard to part with, especially sentimental items.
"This is where self-storage can help as it allows you to keep treasured items while also keeping the house tidy and maximising the use of living space.
"And you can leave your items with us for as long as you like – whether that's one week or one year."
She added: "At Elephant Self-Storage, we store practically anything – furniture, clothes, Christmas decorations, artwork, garden furniture, office equipment, archived paper files or even bulky seasonal sports equipment like golf clubs and surfboards.
"'We have 800 storage units ranging in size from compact boxes and mid-size lockers right up to 1,000 square foot jumbo rooms, with free access as often as you like, so you just pick the storage size that suits your needs.
"We are the only self-storage centre in Ireland that has a range of 'attic lockers' specifically for decluttering.
"They are cheaper that other walk-in storage rooms and ideal for long term storage."