Furniture Storage For Business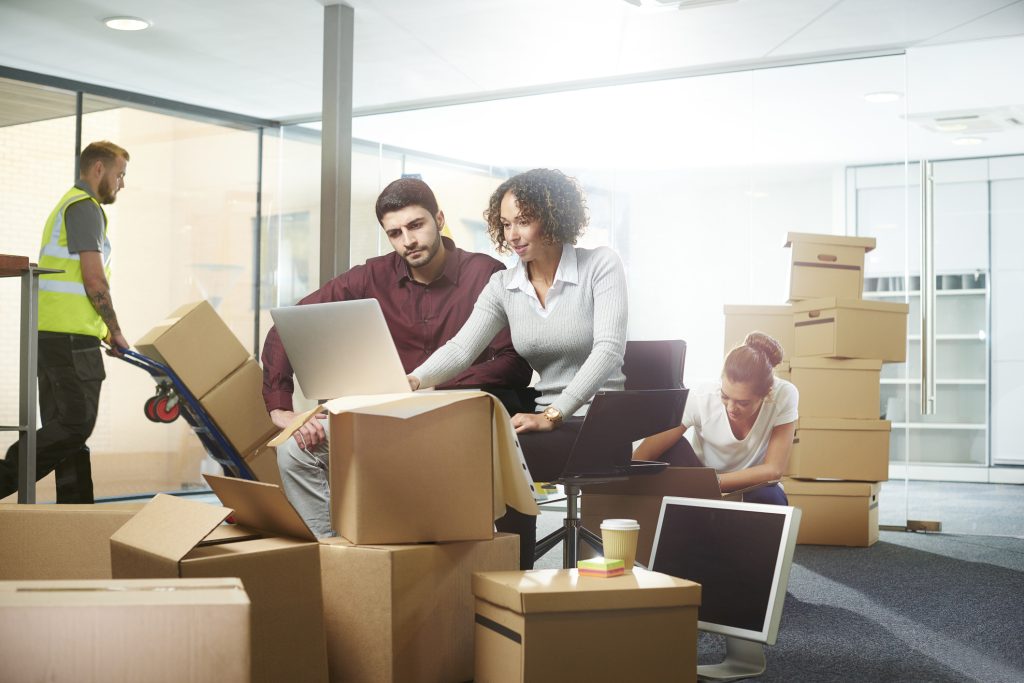 Rent our self storage units as a spare space and reduce the need for renting large warehouse/garage units for storing your furniture.
Our self storage units come in all sizes, from a car boot size up to a 4 bedroom home, so we can cater to all your furniture storage needs. From single recliners to 3 seater sofas, beds, mattresses, pianos and more, why not talk to our experienced staff to help you get the right size storage before you move in.
Safe, Convenient, Secure Furniture Storage Units In Dublin
Popular Furniture Storage Options
Searching Availability...