Decluttering Storage
When Decluttering Storage is the Right Move for You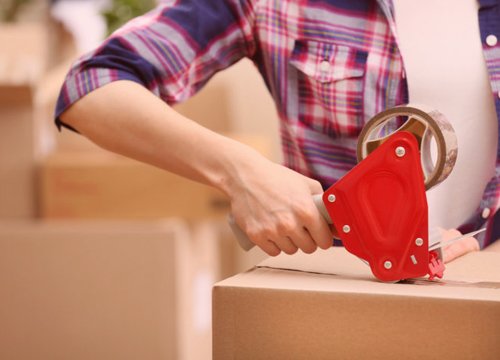 Organise your home, create extra living space or re-claim a room used for storing belongings. Decluttering means to gather items to give away, or, to store them somewhere where they are no longer using valuable home living space. Books, files, clothing, tools and bulky sports equipment, are a great example of items to be moved to a more suitable storage space.
Decluttering creates a sense of confidence and self-efficacy, where you see yourself as competent – It utilises our decision-making and problem-solving skills, making us feel better about ourselves. By doing so, we're likely to find that we feel energised enough to start ticking other things off our to-do list. You can read more about the benefits of decluttering here.
At Elephant Self Storage you can rent small lockers, up to 3 bedroom house size self storage rooms.