Student Storage
Student Accommodation Storage & Storage For Students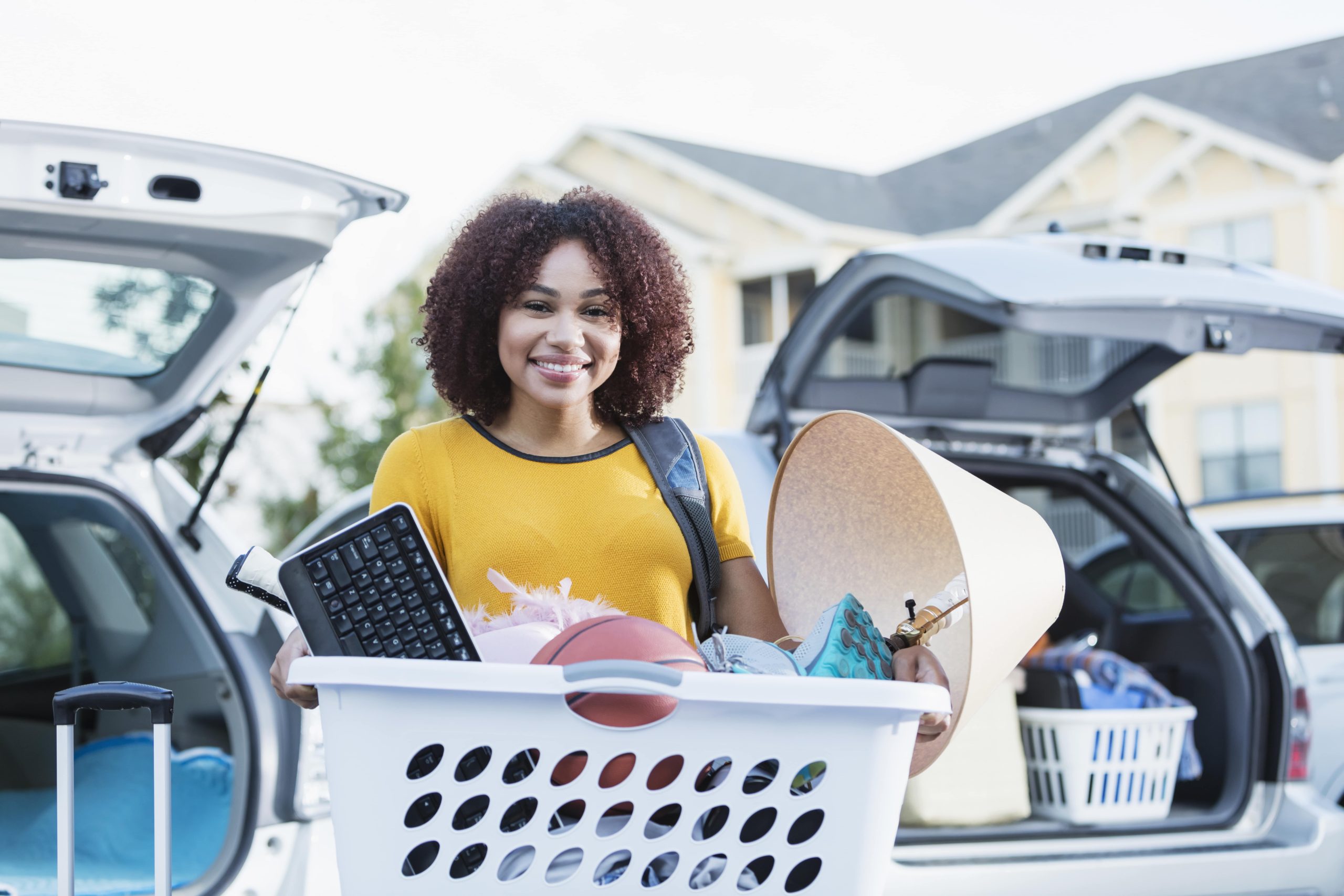 Generate extra space in your student accommodation with Elephant Storage. Store boxes, bags, bikes, files and paperwork. Whether you have a van-load of stuff, or just some books, we have affordable self storage options to match. Our Swiss style storage lockers are ideal sizes to start with: It's amazing how much you can pack into a small space, if you pack up your belongings in boxes and luggage bags.
At Elephant Storage, you only pay for the exact space you need. Pack up, drop it off, and we'll keep your stuff safe until you need it. Our rates are competitive and our terms are entirely flexible: Just give us two weeks' notice before you move your belongings out!
We are also a collection point and drop-off location for GoCar Cargo Van. With GoCar, you can rent a vehicle to facilitate moving your goods, and you pay only for the hours you've used it for. This allows you to rent a van for as little as half an hour, using the GoCar booking system to reserve the vehicle, and the in-car technology to unlock the car and drive away.
Popular Student Storage
Options

Searching Availability...