Renovation Storage
Temporary Storage For Keeping Furniture & Items Safe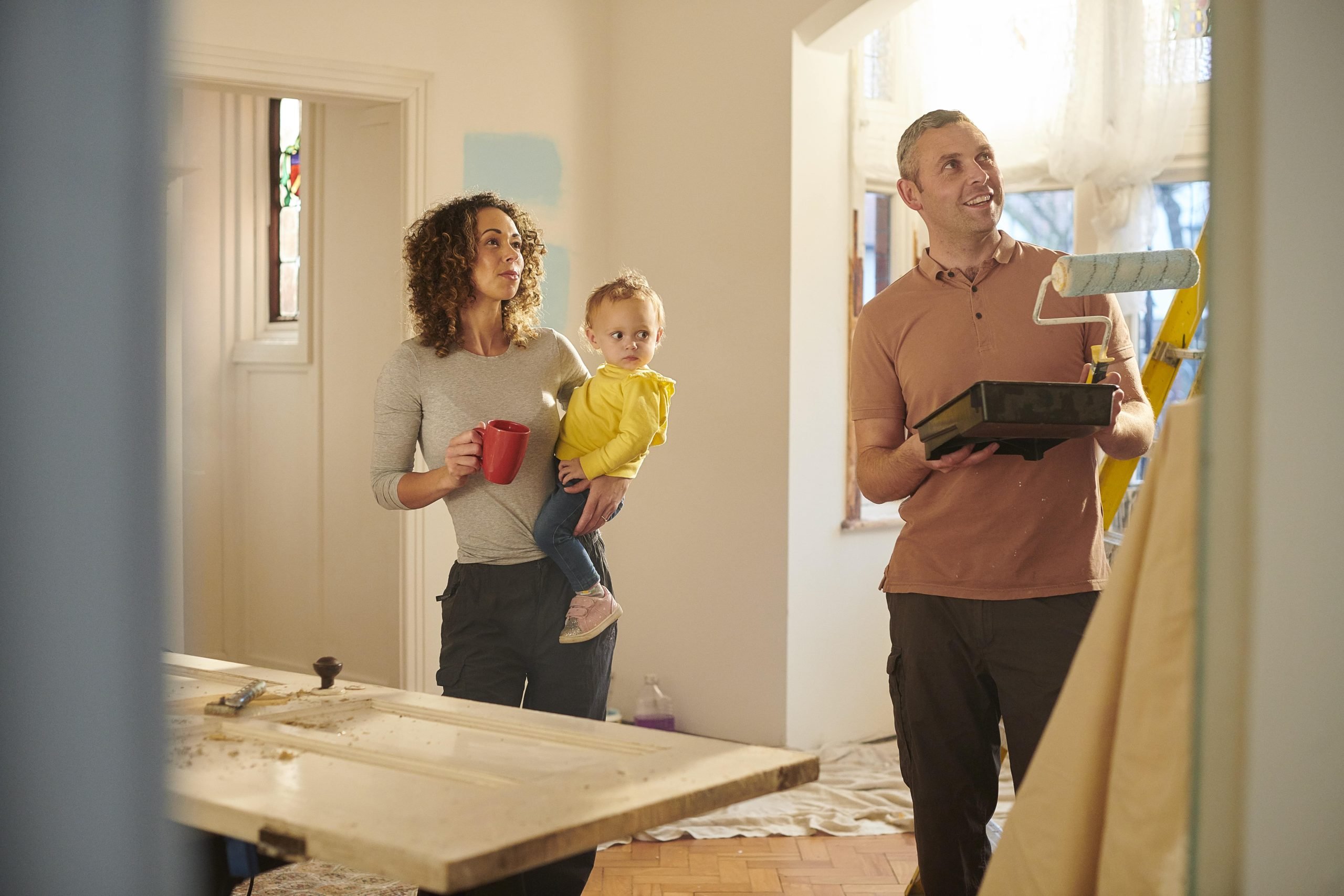 Renovations can easily become a stressful period in a home. Before you start working on a project, it's a good idea to clear as much space as possible, before the work starts and chaos arrives with it. Keep daily items safe, create a work station area that is secure and away from the mess, and consider what you need to keep in your home, giving each of the rooms in the house a well detailed declutter job.
It's important to keep in mind that there will be periods during the renovation work when your home will be left unlocked, or even without windows, doors and walls at some points during the process. Workers will also be coming and going, so it's important to take precautions and keep valuables in a secured place.
Elephant Storage offers many secure storage options, for as little or as long as you need it for, so you can start clearing, organising and storing, in order to ensure your home project creates as little hassle as possible.
Popular Renovation Storage Options

Searching Availability...