Renting Spare Room Storage
Full Bedroom Storage For Maximizing Home Space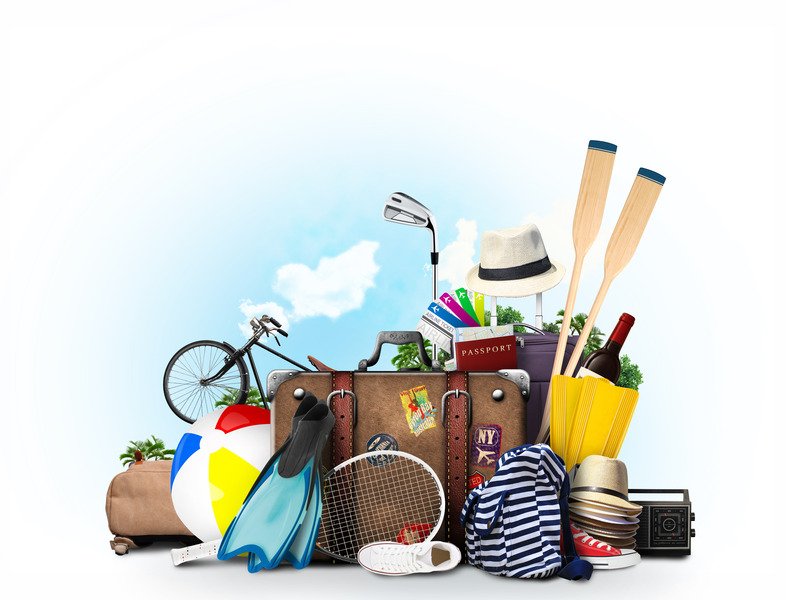 If you are planning to rent out your property, fully or partially, for a short lease, or a long lease, Elephant Storage has storage sizes for all your requirements, for as little or as long as you need it for. Many clients come to us looking to clear a spare bedroom they have at home, so they can rent the room out and generate extra revenue for themselves.
If you are considering renting out a room, you want to make sure your personal belongings previously stored there, such as  jewellery, documents, furniture, ornaments and fragile objects, are placed somewhere safe and clean. So instead of worrying about them, you can store your belongings using one of the many storage options at Elephant Storage.
Our Swiss style storage lockers are ideal sizes to start with when looking to clear a room for renting it out. It's amazing how much you can pack into a small space, if you pack up your belongings in boxes and luggage bags. Lockers are also ideal for pieces of furniture.
Popular
Renting Spare Room Storage Options

Searching Availability...