Collectables Storage
Store your collectables & keeping your collections safe!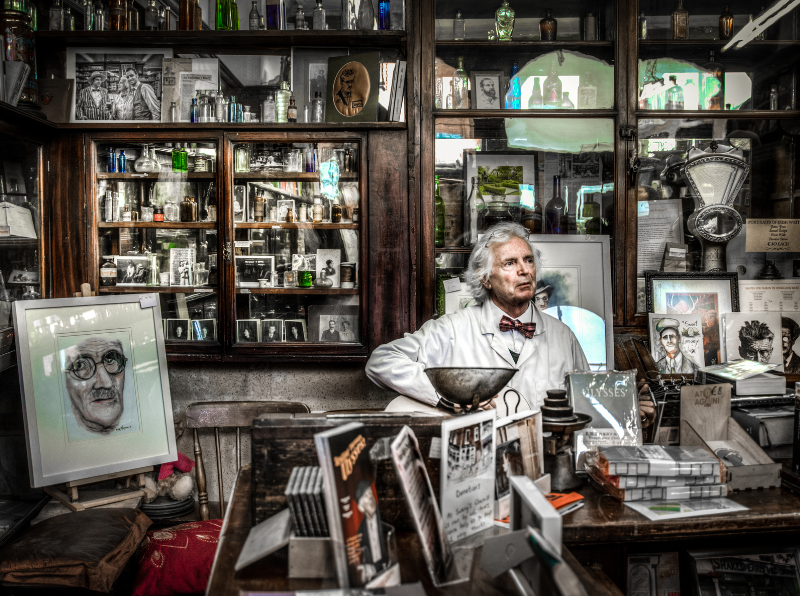 A collector is an avid fan of a film, comic book, musician, band, type of coin, or even stamps! The list is endless, and so it's the space that you may need to store them safely.
At Elephant Click & Store we've had the pleasure of storing a 2000AD comic book collection for a customer who started collecting comic books 20 years ago. As the large collection was starting to take up a lot of space, the client came to us for some advice on how to store their lifelong hobby.
Our customers collect almost anything, and as their collection grows, we can offer them a penalty free transfer to a larger unit at their request when needed.
Elephant Storage offers many secure storage options, for as little or as long as you need it for, so you can be sure that your loved collectables will be stored safely in a secure and extremely clean environment. Our Swiss lockers – also known as attic lockers – can be booked online by a few steps. They are the perfect size to start with, storing small to large collections.
Popular Collectables Storage Options

Searching Availability...