Decluttering Storage
Attic Storage & Home Declutter Storage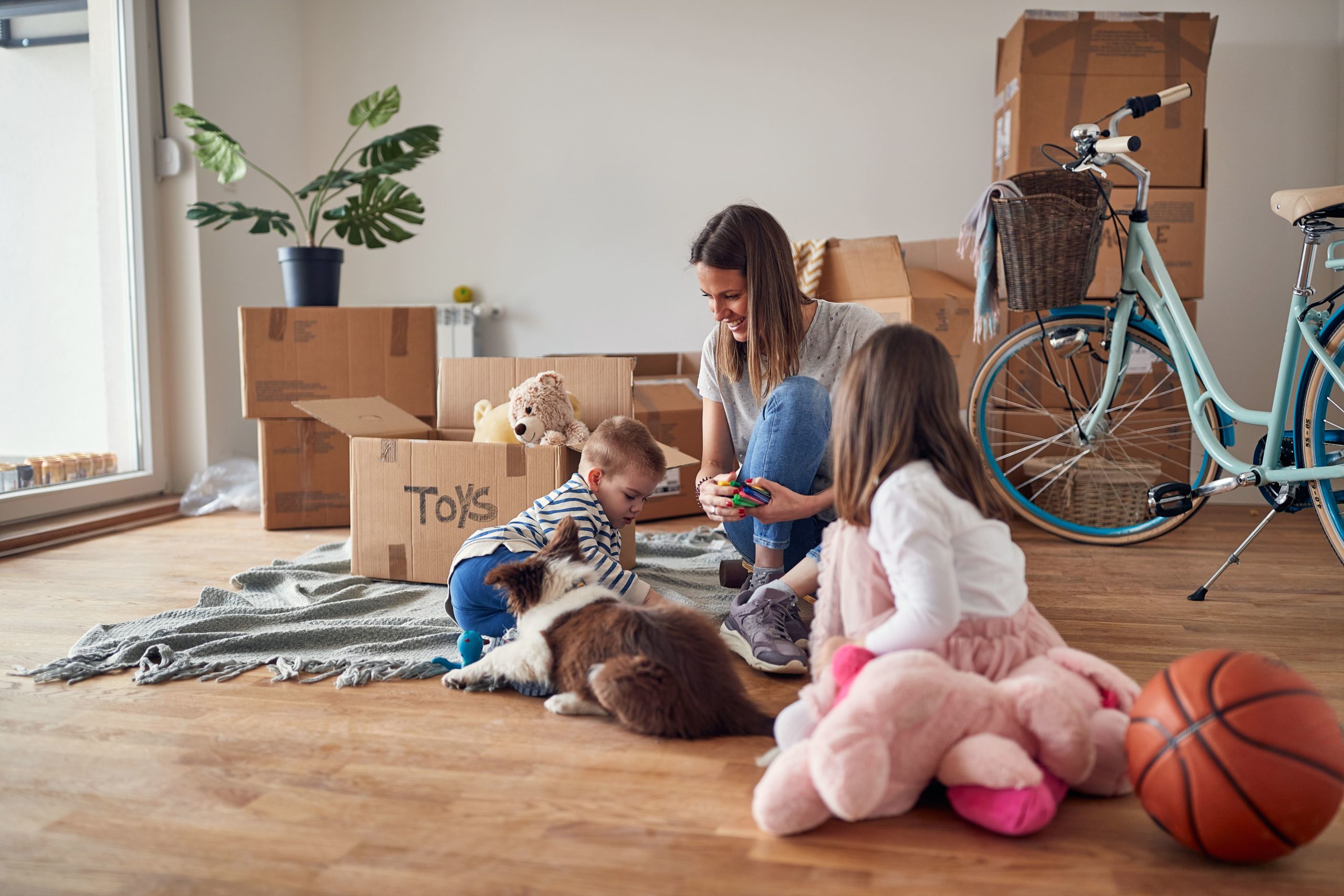 You can rent a storage locker for boxes and light furniture if you have to send some items away to make room in your home. Decluttering a house is a great way to claim some space back, while storing away your belongings somewhere secure.
Our Swiss style storage lockers are ideal sizes to start with when decluttering. It's amazing how much you can pack into a small space, if you pack up your belongings in boxes and luggage bags. Lockers are also ideal for pieces of furniture and collectable items.
At Elephant Storage we provide all sizes storage, perfect to store seasonal attic items, such as Christmas & Halloween decorations, winter clothing, sport equipment, books and toys. We also have long term rental options, in case you decide you need your things stored for a little longer. You can easily set up a short or long rental on the same day.
Popular Decluttering Storage
Options

Searching Availability...