Life Events Storage
New Parents Storage, Family Loss Storage & Divorce Storage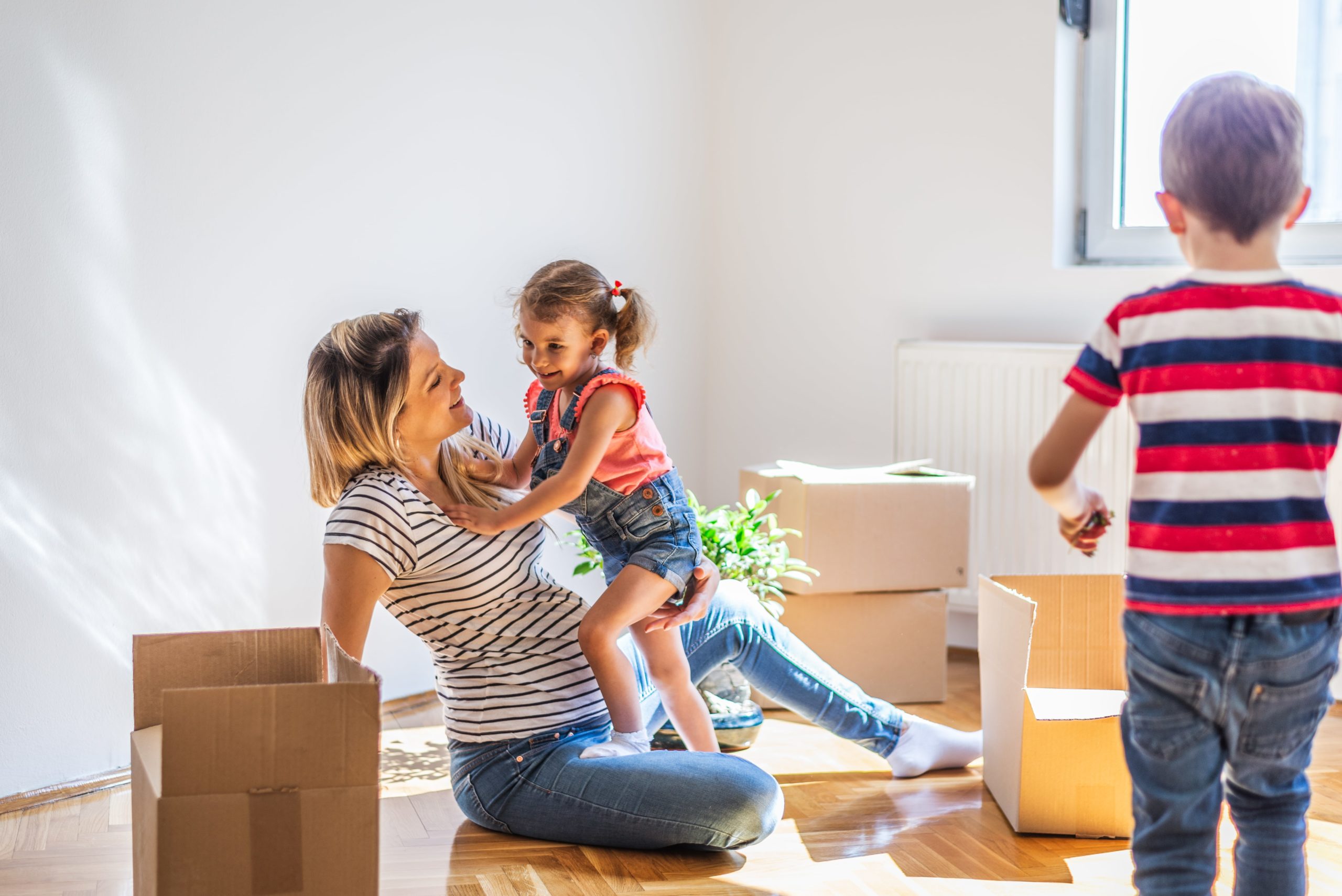 Life circumstances can change quickly and be unexpected. Whether you need to make room at home to welcome a new family member, or to find alternatively storage options to deal with loss in the family or even family separation, Elephant Storage has suitable options for all needs and requests.
Our experienced team is available to provide you with storage advice, in a professional, efficient and discreet manner.
Our storage lockers are the ideal sizes to start with. It's amazing how much you can pack into a small space, if you pack up your belongings in boxes and luggage bags. Lockers are also ideal for pieces of furniture.
Popular Life Events Storage
Options

Searching Availability...