Debunking the Biggest Self Storage Myths. For many of us, space is at a premium, especially considering the soaring cost of both private homes and commercial space across the country. With rents now at a rate higher than those seen at the peak of the boom, many of us are struggling to afford a larger home or office.
Our homes quickly fill with belongings and items while offices soon become cluttered with old files, furniture and computer parts which take up valuable space. At a time when space is the one commodity we're all chasing, we need to look at ways to make more out of what we already have.
Self-storage is a viable solution to easing many people's problems and can provide them with a better quality of life when they utilise the space they own that is best for their way of life. One of the largest problems holding people back from availing of self-storage is a number of misconceptions. The reality is that once people become aware of how self-storage can work for them, they never look back.
Security
The idea of leaving our precious belongings sitting in a storage unit without any protection is a widely assumed opinion of self-storage, but this couldn't be further from the reality. In truth self-storage units are safer for holding items than in your own home. At Elephant Self Storage we have a top of the range security system that features seven levels of secure access requirements. The facility has over 800 CCTV cameras that operate with 24/7 live monitoring. We also have a sophisticated internal and external alarm system, electronic door and gate access, personalised padlocks and access codes across a number of areas. The facility is also heavily fitted with smoke detectors that are checked on a regular basis.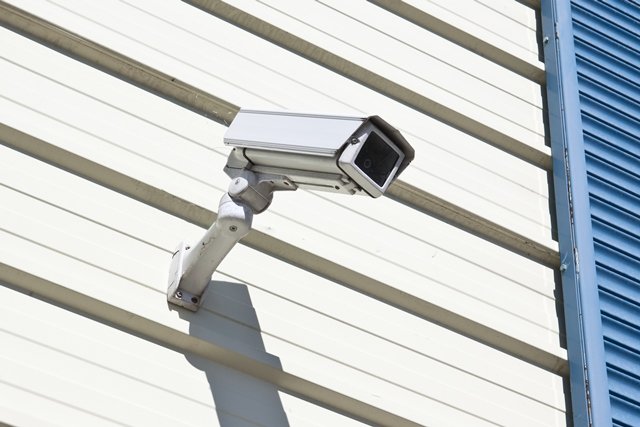 Dampness
Many think that storage units are a cold, garage-like facility. From well-known movies many of us believe that storage units are somewhere to place your forgotten goods – something that is completely untrue! At Elephant Self Storage we have over 800 storage units, spread across 60,000 sq ft and four floors. Not only is a storage unit nothing like a miserable garage unit, the facilities at Elephant Self Storage are temperature controlled to ensure that all units are at the optimum temperature for the storage of goods.
Warehouse
Similar to the idea that storage units are damp, the concept that self-storage units are essentially just warehouses is wrong. The facilities at Elephant Self Storage are of the highest quality and are closely monitored 24/7. Self-storage is a growing industry in Ireland and across Europe and the industry standard provided is of the highest quality.
Expensive
With the cost of living rising as well as the escalating rental costs we have already mentioned, it is no surprise that many home owners and business owners want to keep their additional spending down. Self-storage is the most cost effective way of storing your goods. At Elephant Self Storage our prices range from €1 per week for a small locker box with the next unit available at a cost of €10 per week. We have a wide variation in storage unit sizes right up to the largest unit at 750 sqft. At Elephant Self Storage customers only avail of the unit size they need and can move up or down in unit size whenever they wish.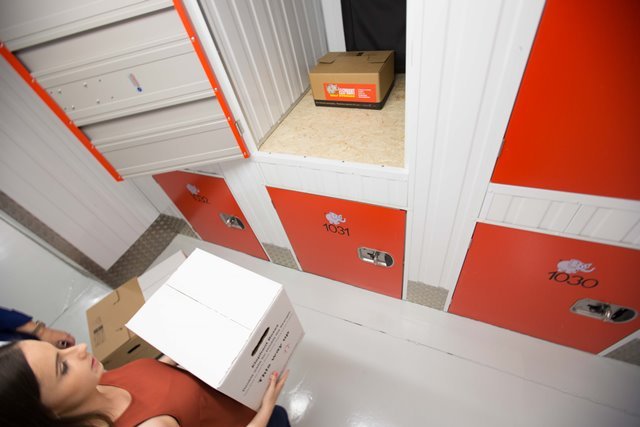 Long Term Contracts
At Elephant Self Storage we don't believe in long term contracts as we know from experience that our customer's requirements can change quickly. At Elephant Self Storage, all we require is an initial one month commitment and a two week notice period before you leave. We are here to provide a high quality service to our customers and will provide this as long as it is required – but we won't tie customers into a contract to hold them to that.
For more details and to view the range of storage units at
Elephant Self Storage, check out www.elephant.ie or find us on facebook